What does love mean to you?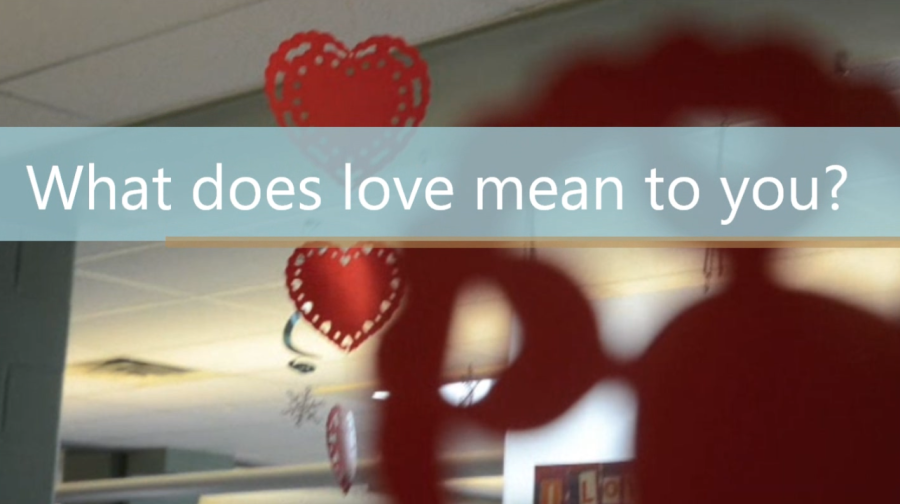 Brittani Langland
February 13, 2014
By Brittani Langland Apoorva Raikwar, Brooke Lofgren, Rebecca Wen, Tyler Voss, Paul Curry, and Shirley Wang
Valentines day at West High means everyone has love on their minds. The WSS asked students and teachers what they thought love meant.