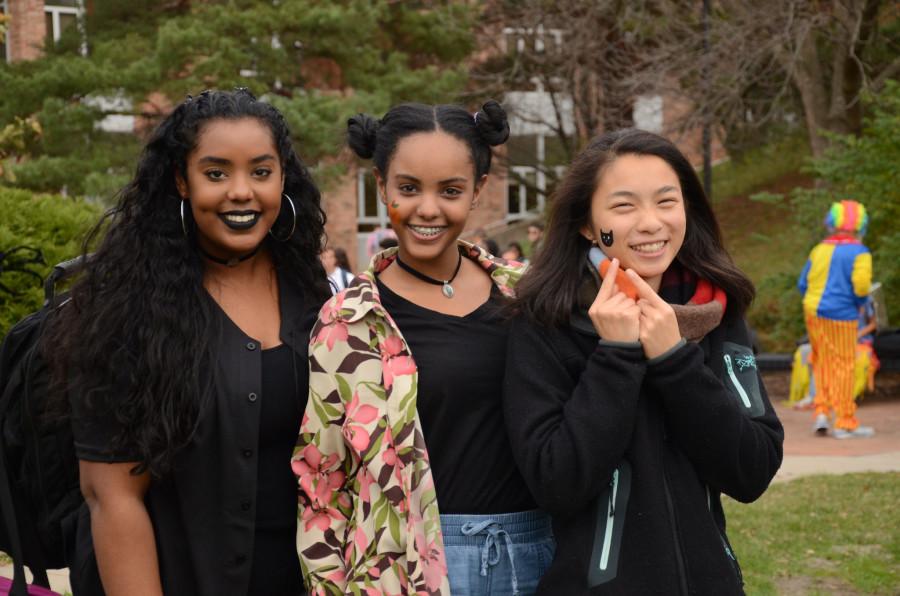 This year, West's Halloween was filled with a day of costumes and fun for all. On this chilly Friday, students not only celebrated during the school day, but after as well. Once school let out, Student Senate hosted its Fall Fun Fair, consisting of food, games, and a costume contest.
Click the video to watch a recap of student costumes.
[youtube http://www.youtube.com/watch?v=LBrdd546DTQ]
Click on the photo below to see more images from the Fall Fun Fair.
Photos by Sarah Longmire
Compiled by Paige Brazina