Students try boys and girls track
West students try and react to track workouts.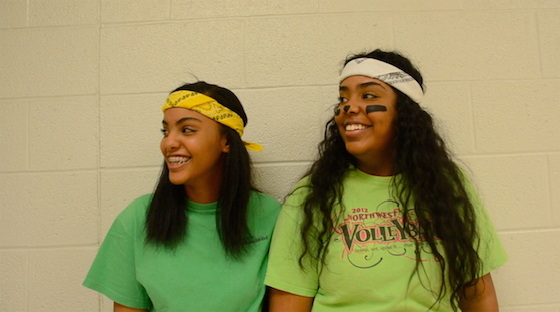 Track season begins Feb. 15, but that doesn't mean you can't still sign up. Four West High students tried out track for the first time and reacted to the pre-conditioning workouts. Click on the video below to see how they did.
[youtube https://www.youtube.com/watch?v=bWmH6edS9HU]