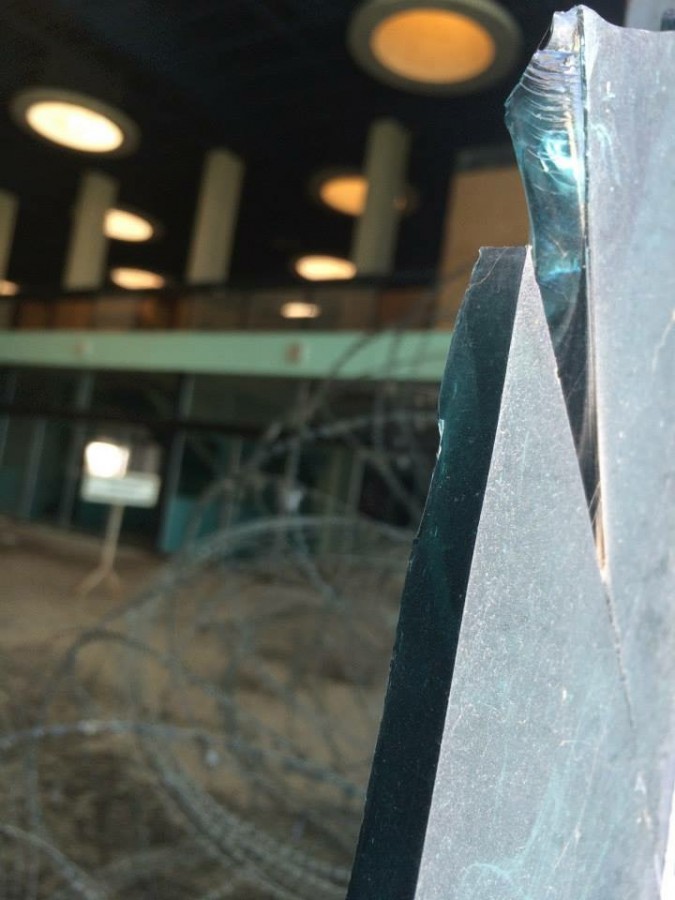 In the summer of 2015, Lauren Ernst '18 went on a field study to Sicily, Malta and Cyprus to learn about the migrant issue. She was the only one out of the fourteen people selected who was not from California.
She began her adventure by flying out to California to do a mock negotiation between Greek Cypriots and Turkish Cypriots, and to get some background knowledge before embarking on her journey.
To hear more about her travels, click on the video below.