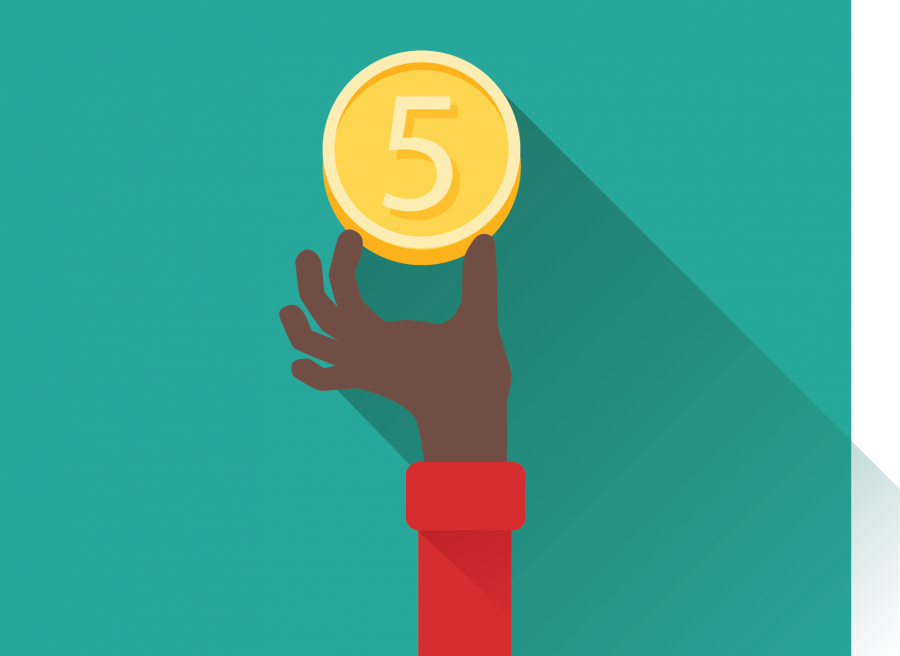 The West Side Story spoke to Katelynn Hillberry '20 about her ideas on the presidential race.
WSS: Is Hillary a trustworthy candidate?
KH: Yes, she's held other offices. Everyone makes mistakes, but she still is [trustworthy].
WSS: Is Trump a trustworthy candidate?
KH: No, he changes his mind on everything. He says one thing, then he says something else.
WSS: Who would you vote for?
KH: I don't know. . . But not Trump, definitely not Trump. I would be voting just so that someone I didn't like wouldn't win.
WSS: would either Hillary or Trump be able to unite America?
KH: I don't think either of them would do a great job in uniting the country, because there are so many people who don't like the other super passionately, I think they would both have trouble uniting the country.
WSS: who would be best at foreign policy?
KH: I think Hillary would be better, because Trump doesn't have a good temperament. And when he went to Mexico, he [supposedly] didn't bring up the wall, but he had a rally which he was very passionate about it, even though he couldn't bring it up to the president of Mexico. He definitely wouldn't be good at speaking with the other leaders.
Want to see what other students think? Look out for our West High politics poll (page 8) in the upcoming issue of the West Side Story.
Graphic by Leah Dusterhoft.