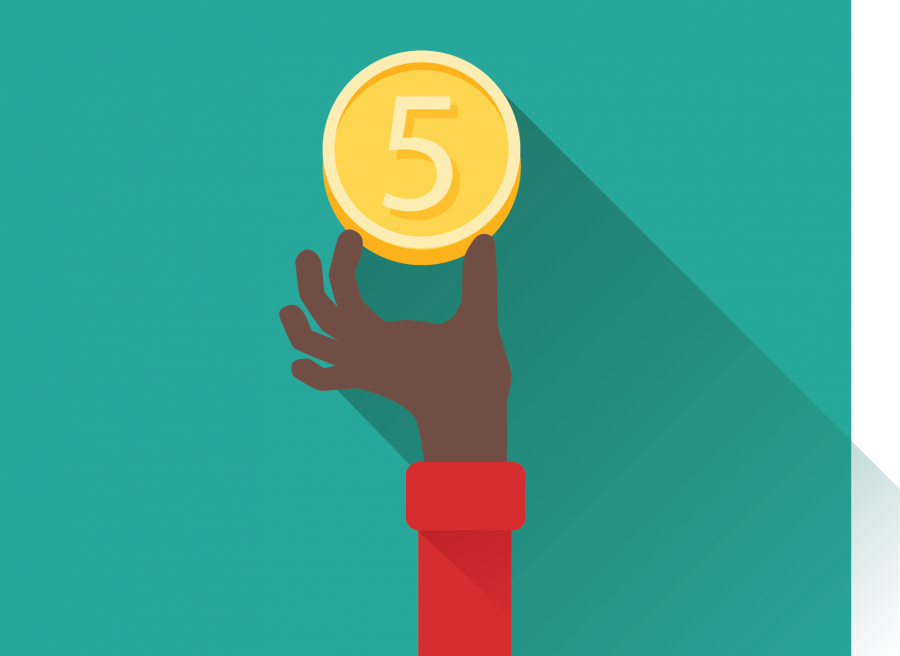 It's all political talk kids, that's all
The minimum voting age is eighteen, but the minimum age to have an opinion is none. As one of the most targeted groups during this year's election, Muslims have often found themselves in the center of attention.However, Muslim teens have made it their job to give their opinion on both Donald Trump and Hillary Clinton.
Khlood Saeed '20 is a Muslim girl who wears her identity on the outside, and talk about the presidential race is all around her. She said "Since I can't vote I'm relying on the voters to choose the right president." However, if she did have the chance to vote she would not vote at all. Saeed points out that both of the candidates do not interest her and none of them are worthy to become president.
Malaz Hashim '20 shares these views, she also believes both the candidates are very unfriendly with one another. "I do not watch the debates, but I hear about the comebacks they say to one another." Hashim sees the way the candidates talk about each other and said they act like kids. Yet unlike Saeed, Hashim said that if she had a choice she would choose Hillary because, "…she is not ignorant towards my religion."Even though they cannot vote, both the girls hope to change people's views on their religion by speaking out and wearing their scarves proudly.
Information from Pew Research Center.
Donate to West Side Story