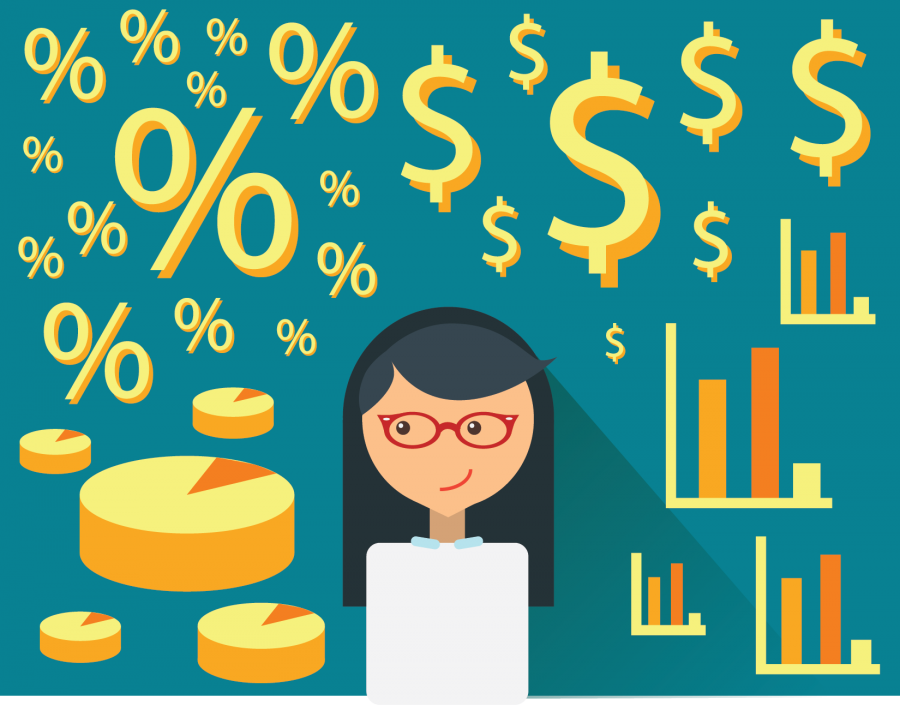 Statistic saturday: young folks and the internet
West High students and staff react to how much time young people spend on the internet.
October 15, 2016
Everyone loves the internet (hey, look, you're on it right now) but has it's use gotten excessive? The West Side Story stumbled on a statistic that gave the number of hours young people spend on the internet; read on to see how the West High community reacts when they learn that people between 16 and 24 spend 27 hours a week on the internet.
(May 2015, telegraph.co.uk via Ofcom)
Quinten Elberly '20
Ashton Woods '19
Dontae Lyvers '17
Jack Wolf '18
Collin Swanson, special services teacher
Featured artwork by Leah Dusterhoft.