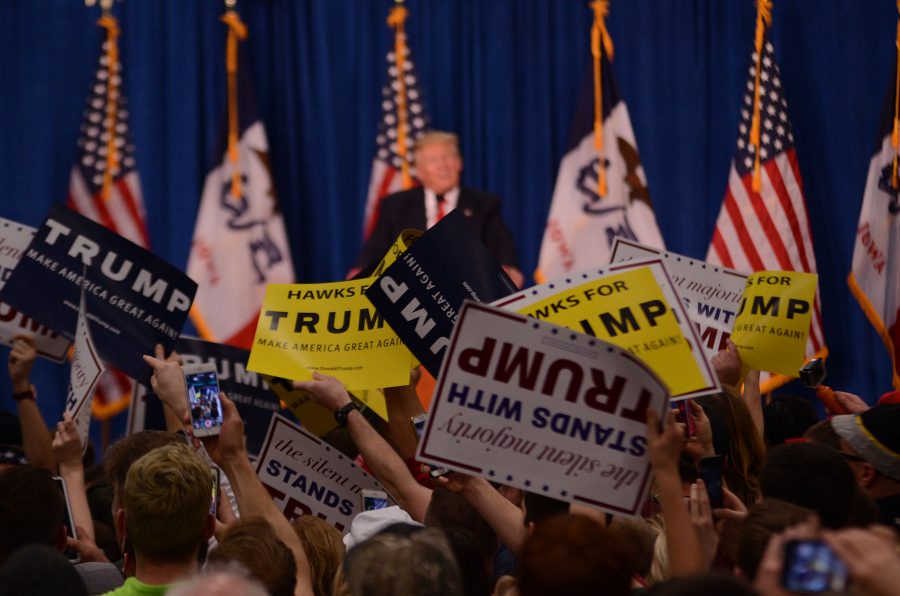 2016 Election one-stop shop
Your one-stop shop for coverage of the 2016 election from West's perspective.
Donald Trump won the presidency on Tuesday, Nov. 8 after winning 276 electoral votes and a total of 59, 408, 297 popular votes. Trump also won the six electoral votes in the state of Iowa. Although Trump won't take office until January of next year, West students had lots to say. In this post, you can find everything election-related from West's perspective. This is a developing story that will be updated continuously throughout the next few days.
Donate to West Side Story