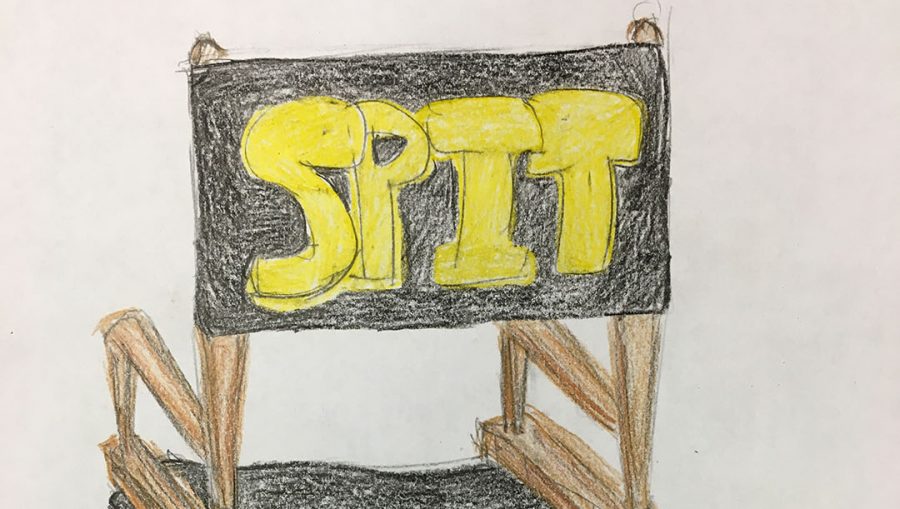 In on the decisions
West High School's SPIT (Student Produced Innovative Theater) has two comedy directors and two drama directors. These four students share what it is like to be in charge and making the the decisions.
January 12, 2017
Meet the drama directors
Alex Granfield '17 and Mac Sunderland '17 share their experience as Spit's drama directors.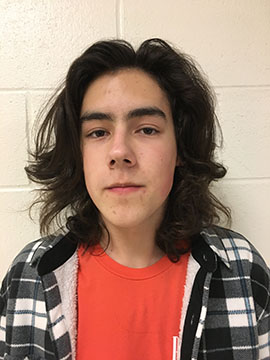 Behind every play there is a director calling the shots. This year Alex Granfield '17 and Mac Sunderland '17 take the title for SPIT's drama directors for the play Property Rites, although they have different reasoning for wanting the position.
Granfield's first acting experience at West was the SPIT drama his sophomore year, and he hoped to help others with acting.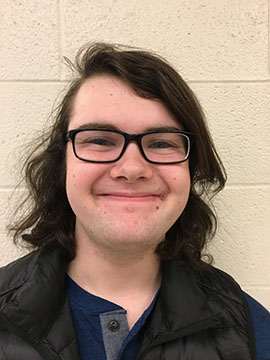 "It was first time I did it, and I just really enjoyed it. I thought it would be a cool experience. I kind of wanted to give that first experience to others too," Granfield said.
Sunderland, who hadn't been in SPIT as long as Granfield, was a little reserved about being director because of his lack of experience. He ultimately decided to try out.
I thought it would be fun, because it's different than anything else I've done. I like trying new things," Sunderland said.
After he became one of the new drama directors, he was worried about conflicts that would need solving. Now, he is happy that none arose. Sunderland is also relieved that the feeling of power he had wasn't that high.
"There was a feeling of authority, but I didn't feel as separate as I thought I would. I kind of liked that. I don't really like having a ton of authority over people, because then people can not like you as much," Sunderland said.
Directing the show wasn't always a breeze. They had to make sure actors moved in sync and produced the robotic movements the script called for. In the end they were both very happy with the outcome of their play.
"There is a part where [robotic figures] mimic one of the characters and … putting that together and watching that happen was really cool," Granfield said.
They have both been actors in other plays, and not being on stage was a new experience for them. Sunderland and Granfield were surprised over the amount they missed when they were caught up in their individual part.
"When I did Mary Poppins, I was on stage for certain things and off stage for [other] things. There was a lot I didn't get to see," Sunderland said. "Not only scenes, but also certain effects the set put together were impressive [feats] I missed. Our set is really minimal, but it's nice to see something all the way through I am also a part of."
Seeing all the actors and their decisions come together was a relief for both of them. The first time they ran through the whole play without scripts made them proud. Their play's performance is on Thursday, January 12th and Friday, January 13th.  
Meet the comedy directors
This year, Jaya Blanchard '17 and Will Peterson '17 lead the Student Produced Innovative Theatre 's (SPIT) comedy play. The West Side Story interviewed these two to see what being a SPIT director is like.
After a long, selective interview process, last year's SPIT directors chose Jaya Blanchard '17 and Will Peterson '17 to be the directors of this year's production. Blanchard and Peterson will feature The Customer is Always Wrong, a play originally written by Ian McWethy.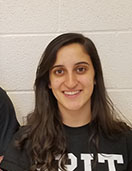 "It's funny and relatable," Blanchard said. "It wasn't over-the-top or too cheesy, either."
Once they chose the play, the next step was to conduct auditions. This year, approximately 40 out of 65 actors made the cut.
"[The audition process] was a little disorganized and overwhelming because you have to make a lot of decisions and you sometimes have to choose between two equally talented people," Peterson said. "It was hard to make comparisons in the given time frame of the auditions."
Following the auditions, rehearsals began. The directors were responsible for choosing the script, casting the show, putting actors where they needed to be the, organizing the parent volunteers, printing posters, finding time to reserve the Little Theatre and coming up with a rehearsal schedule. For this year's comedy directors, the rehearsals have proved to be a worthwhile experience.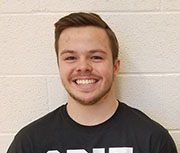 "I get to look forward to [the rehearsals] because every day I get to laugh," Peterson said.
"It's a comedy, so it's funny, and we get to put in funny things and add extra jokes to the show." Blanchard said.
A typical day at rehearsal is jam-packed with activities.
"We wait for our actors to show up, then we play a warm up game like big booty or zip zap zop, then we start rehearsing and run the show," Peterson said. "Afterwards we usually do notes for the actors and then run the show again if we have time. We also have lots of fun all day, every day."
SPIT will air Thursday, Jan. 12. The directors look forward to the show, but also know the great challenge they face.