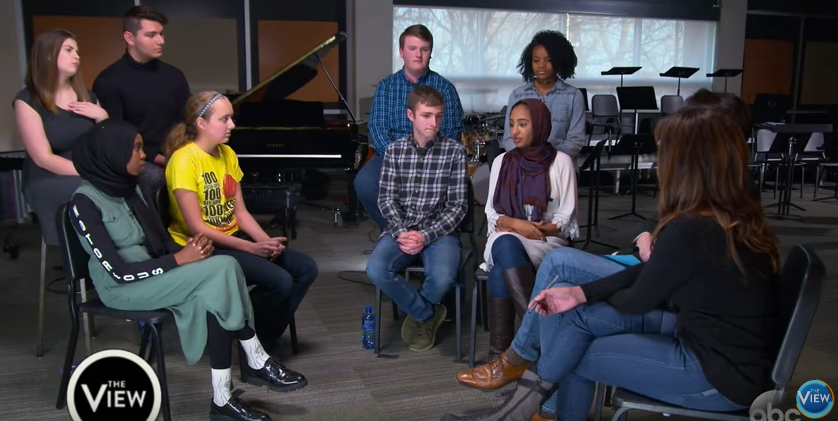 The View's episode featuring West High School aired on Jan. 16, in their Martin Luther King Jr. day special.
The segment featured West High students from all ages, beginning with one on one interviews and ending with a student debate of the stigmas that follow a Trump or Hillary supporter. Watch the two segments below.
Videos courtesy of The View.