West Side Story: What is one thing you think The View portrayed correctly in the segment?
ND: I think they showed both sides very well, both sides being Republican and Democrat. I thought initially that the show would be mostly liberal views and hating on Trump mostly, but it was very bipartisan which was surprisingly refreshing.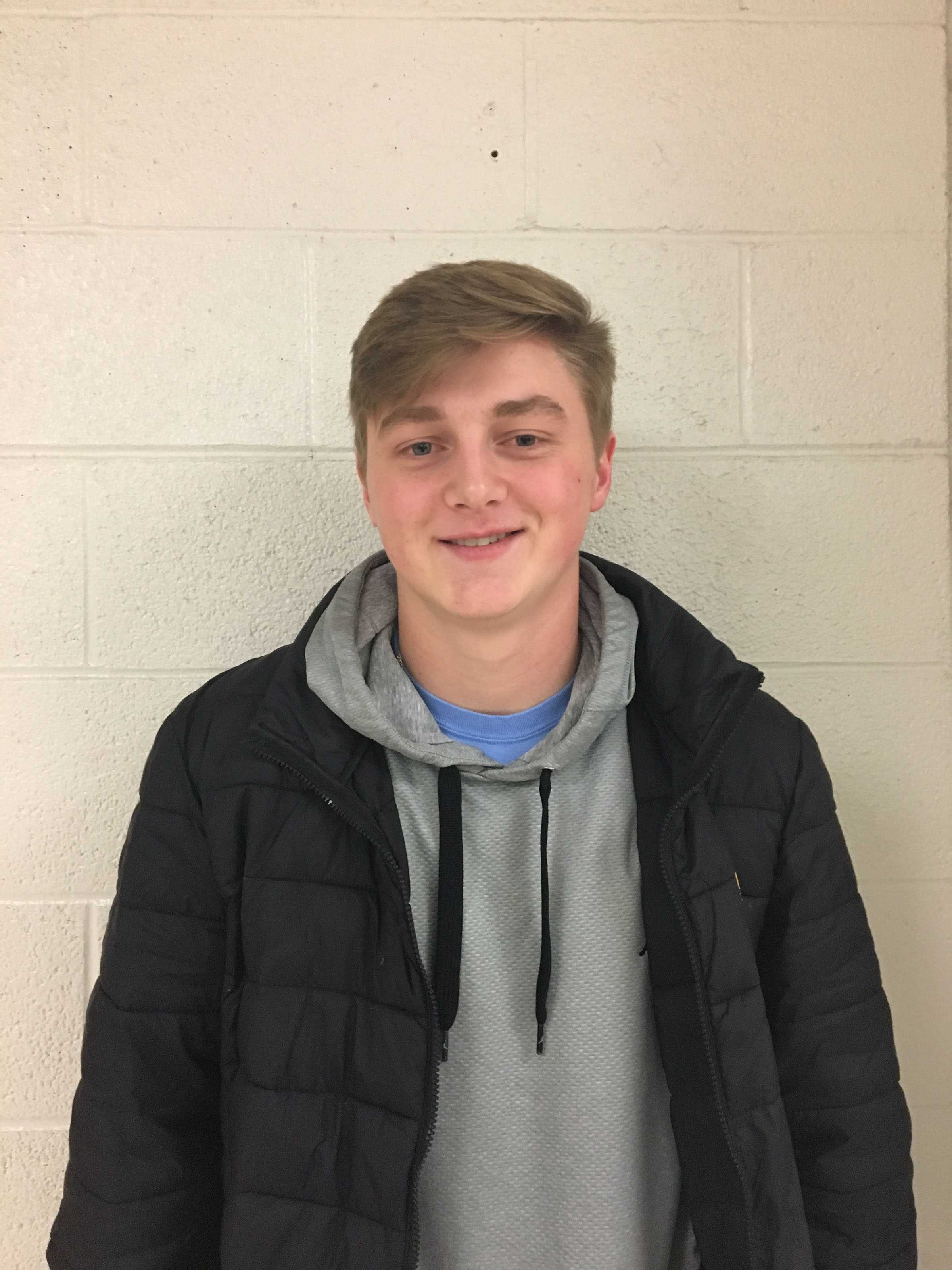 WSS: What is one thing you think The View portrayed incorrectly in the segment?
ND: I don't think they necessarily portrayed anything incorrectly. I do think that some of the background music was a little dramatic which was amusing.
WSS: How did you feel before they came to school on that Friday? Nervous, excited?
ND: I thought it would be an interesting yet fun opportunity. Their timing somewhat confused me because the election occurred months before and they were just now coming to talk about it. But overall I think it was a great experience and I think they did a good job with it.
WSS: So you sort of already answered this, but how did you feel afterward? What was your gut reaction to the segment?
ND: I mean they didn't really put all of our interview in it so it was interesting to see what parts they ended up putting into the show but I thought they did a nice job with it.
WSS: Did you receive any feedback from others after it came out?
ND: I mean, my friends have poked fun at what I said on the show and my parents told me I did well, but besides that no one has really mentioned anything. I mean I was fine with all of the comments I received.