West Side Story: What is one thing you think The View portrayed correctly?
LH: I think they did portray our fears correctly, like how afraid we were, how everyone was afraid, I guess, of everything that would be portrayed post-election and everything that did happen post election.
WSS: What is one thing you think they portrayed incorrectly?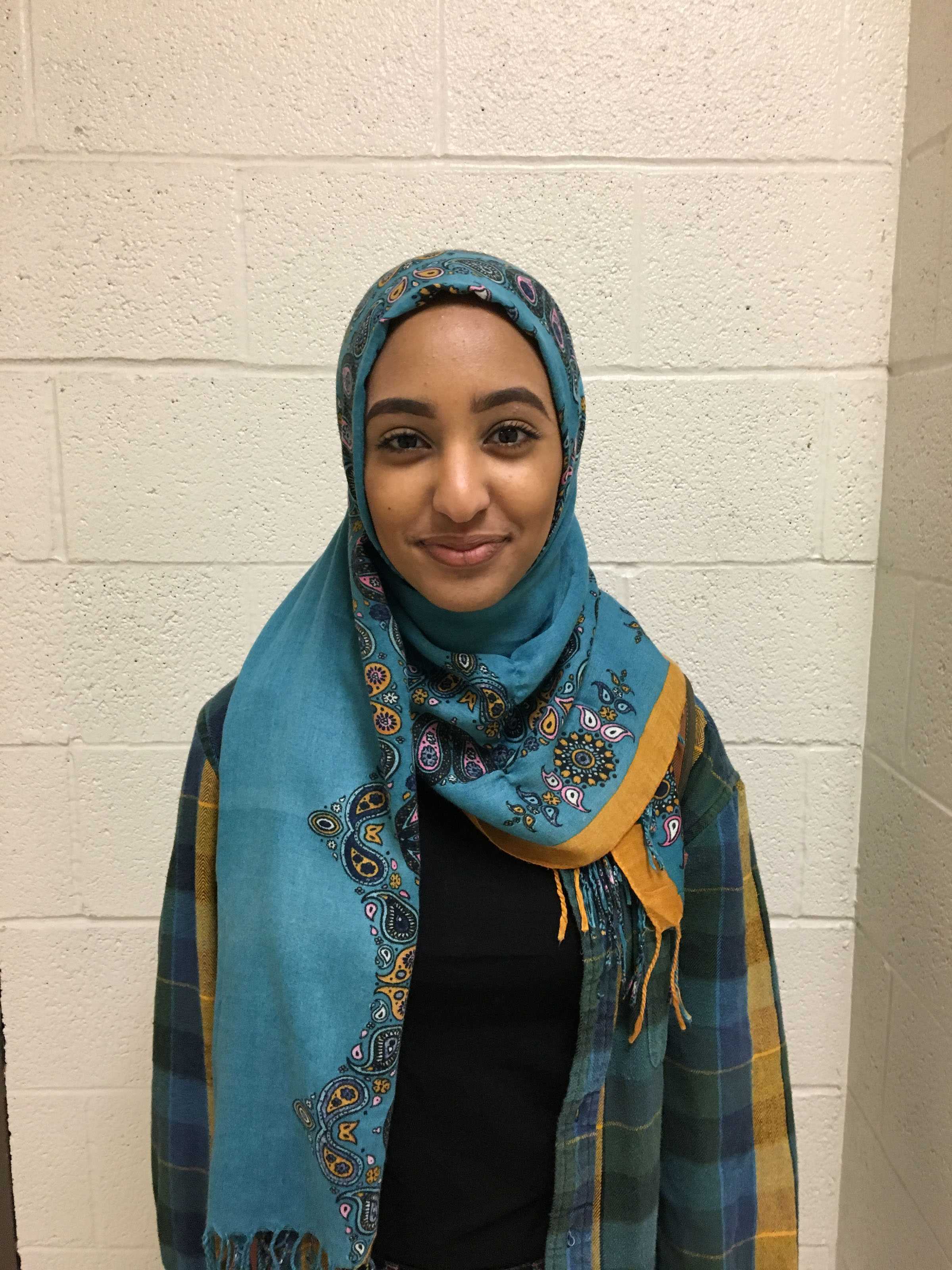 LH: Firstly, they made it seem like we were attacking the Republicans, that they were innocent, you know. I don't think comparing our fears of harassment is the same as comparing their fears of judgment. Like a hat compared to a hijab. Also, our school isn't that divided. I think they exaggerated that part a lot.
WSS: How did you feel before The View came on that Friday? Nervous? Excited?
LH: I was excited mostly. I was a little bit nervous, too, of what it would be. I'd never been in anything like that before.
WSS: How did you feel when it came out? Did you have a gut reaction to it?
LH: I was a little bit disappointed. I feel like they had potential and they took it to the wrong path. It could've been so much better. I guess it's for views, you know.
WSS: Did you receive any feedback from family or friends or on the internet afterward?
LH: People were usually mostly agreeing with me about the part where you can't compare the fear of being judged or losing friends to the fear of harassment– physical, verbal or anything. A hijab is not the same as a hat. You can take a hat off whenever you want. You are choosing [to wear it]. Other than that, it's mostly been positive, people agreeing with me.