Antonio Clipperton '17: "I was really hoping they would've shown more of what we said [in the panel]."
Clipperton participated in a one-on-one interview and the panel discussion.
January 23, 2017
West Side Story: What is one thing you think the segment portrayed correctly?
AC: I think they did a good job of showing both sides of the story for the most part, but it was dramatized, but that's how everything is with television so it's to be expected.
WSS: What is one, or more, things they portrayed incorrectly?
AC: Personally I think they over-dramatized how divided we are, especially when there isn't a lot of conversation that normally happens that allows us to really see how divided we are.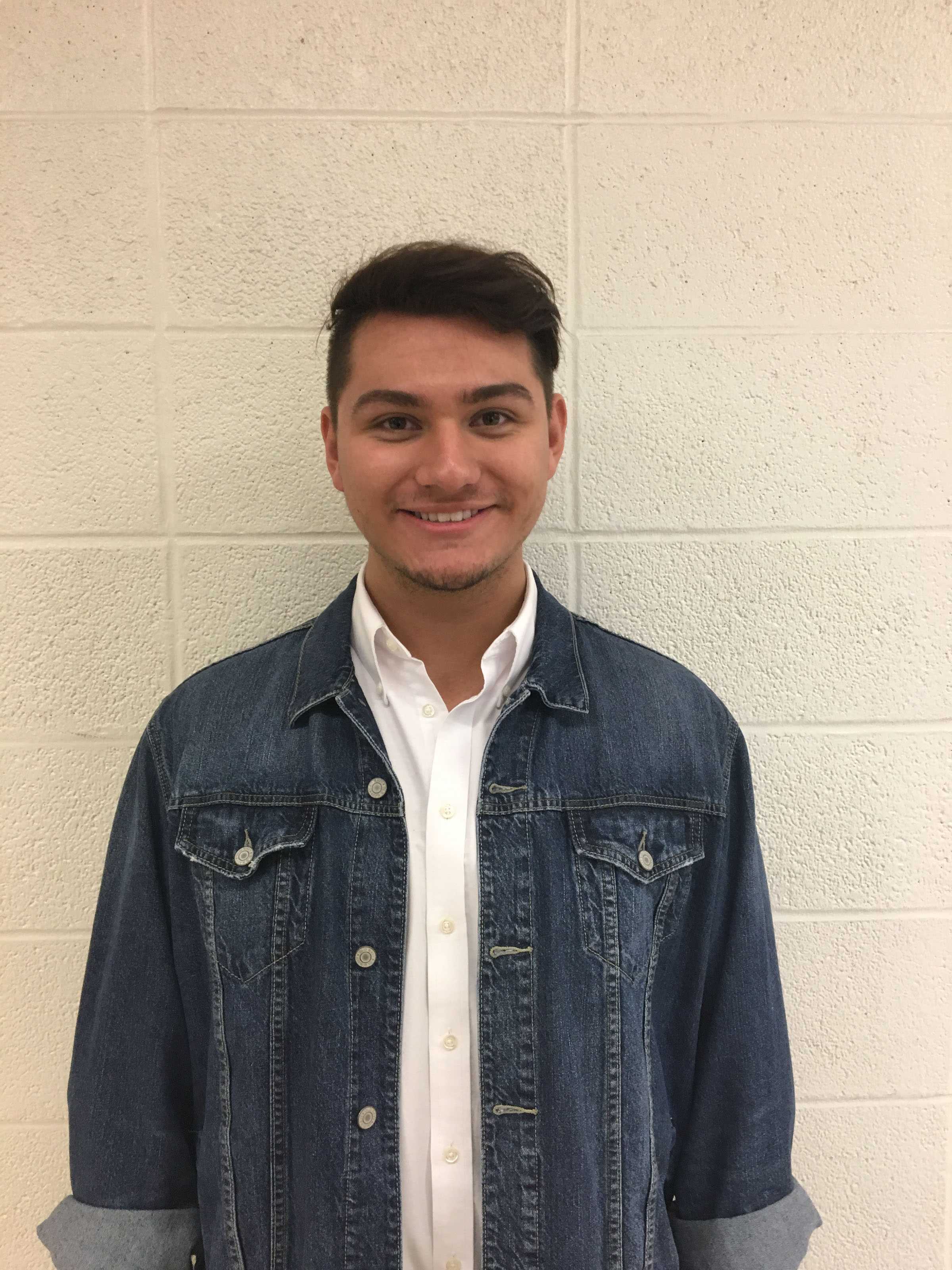 WSS: How did you feel before the segment came out?
AC: There was a lot that wasn't said and that we honestly weren't having open dialogue to address the issues–we still aren't even after they came though, either. Also, I think that before people were just calling everyone who was a part of the protests and the like, people who were just throwing tantrums and protesting because they didn't get their way. Which, in a way, people are still also doing that, but I think it's more respected since it got national television recognition which is partially why they have changed their opinions somewhat is what I think.
WSS: How did you feel afterward? Did you have an initial or gut reaction?
AC: I think the segment turned out pretty well overall. I think my initial reaction to it was that I was surprised they didn't show more of what was said, but I do get the time restrictions. I was really hoping they would've shown more of what we said, though, since it had a lot more reasoning and really showed a lot more insight. Overall though I do get why it was shorter though, so I think for the time that it had it was pretty decent.
WSS: Did you receive and feedback afterward from family, friends or on the internet?

AC: My family was really proud of what I said, I got a lot of compliments from faculty about how well I spoke some students came up to me and congratulated and complimented me too. A lot of friend posted about it on their Snapchat stories or twitters. As for the internet I got a couple of people messaging me about modeling stuff after which I thought was funny. One of them told me they were glad to see a young person speak out about these issues, and just a little while ago a man [I didn't know] messaged me telling me to get used to seeing and calling [Donald Trump] "President Trump."