West Side Story: What is one thing you think the segment portrayed correctly?
MM: I think they did a nice job showing how politically active [we are] and how much people care at this school about current events and the political climate post-election.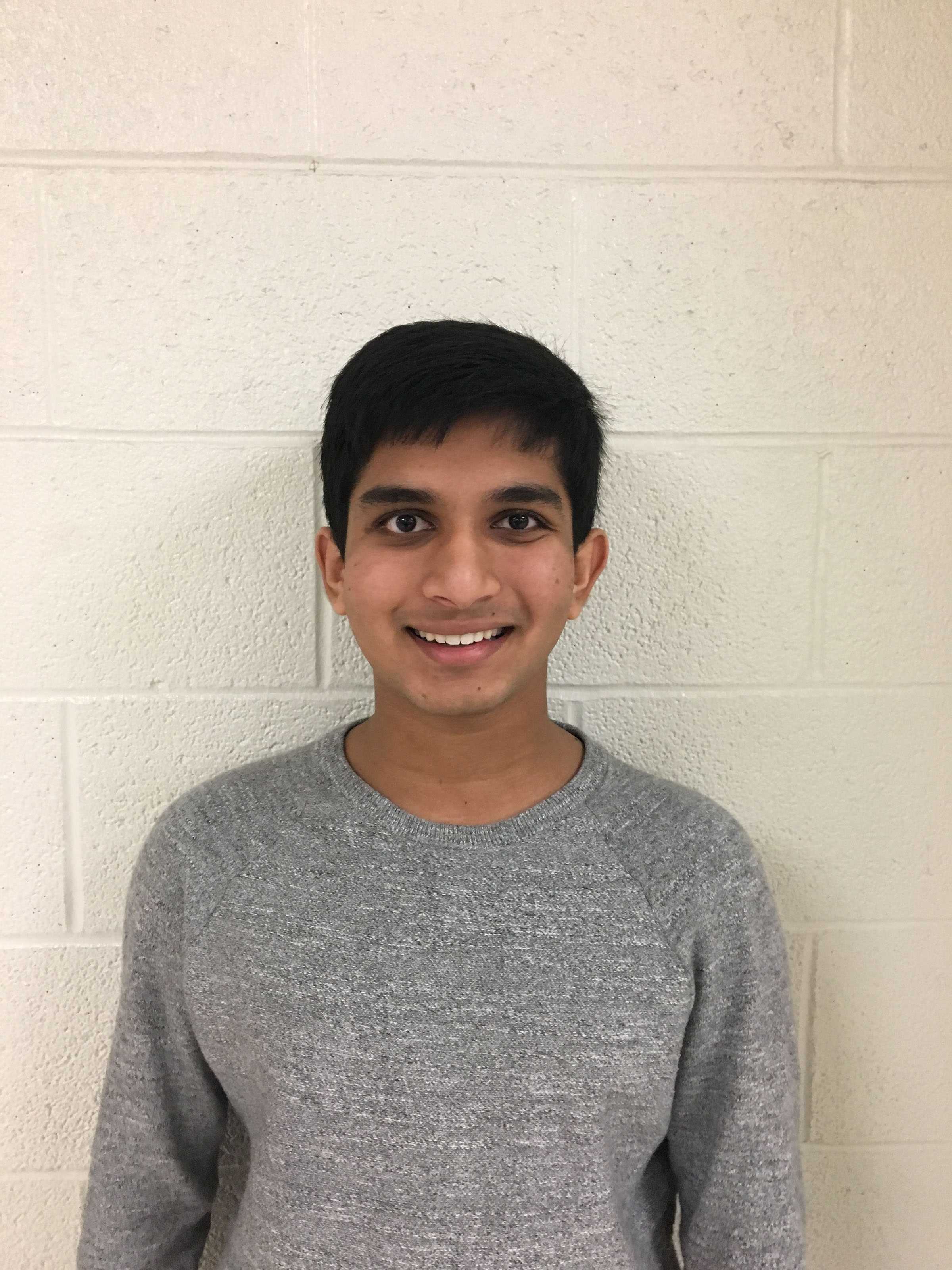 WSS: What is one, or more things, they portrayed incorrectly?
MM: I think the panel discussion was a little sensationalized in the sense that I heard from a lot of people after the discussion that it was a really constructive debate; however, at the end, they shortened down an hour discussion to a five minute back and forth which wasn't really representative of the constructive rhetoric and discourse that go on daily at the school.
WSS: How did you feel before The View came?
MM: I was excited. I was more honored that I was chosen. I wasn't that nervous because I knew what I wanted to say.
WSS: How did you feel after you watched it?
MM: So, I watched it live. I was impressed by the quality of the production, meaning the number of scenes. I think it could've been a longer segment, and I think, reading the comments on Twitter and all the YouTube comments on it, whether you agreed with the segment or disagreed with it, they wanted a longer piece, just so people could share their views in a better way.
WSS: Did you receive and feedback? How do you feel about the feedback you've seen?
MM: For me, I was only on for like ten seconds and I didn't say anything controversial, but I did hear some things like 'the school is not that bad" or 'it's not that divided or the most divided high school in America,' but then, on the flip side, there were kids saying 'this is representative of the school," and to those people I just say "I could never put myself in certain people's shoes, and it's not really my job to say this is representative of people's concerns, so I don't think it's fair to say that."