West Side Story: What is something you think the segment portrayed correctly?
SM: I think they definitely portrayed how our school has two sides to the issue snd I thought they did a great job showing how the conservatives here feel and how the liberals here feel.
WSS: What is one, or more things, they portrayed incorrectly?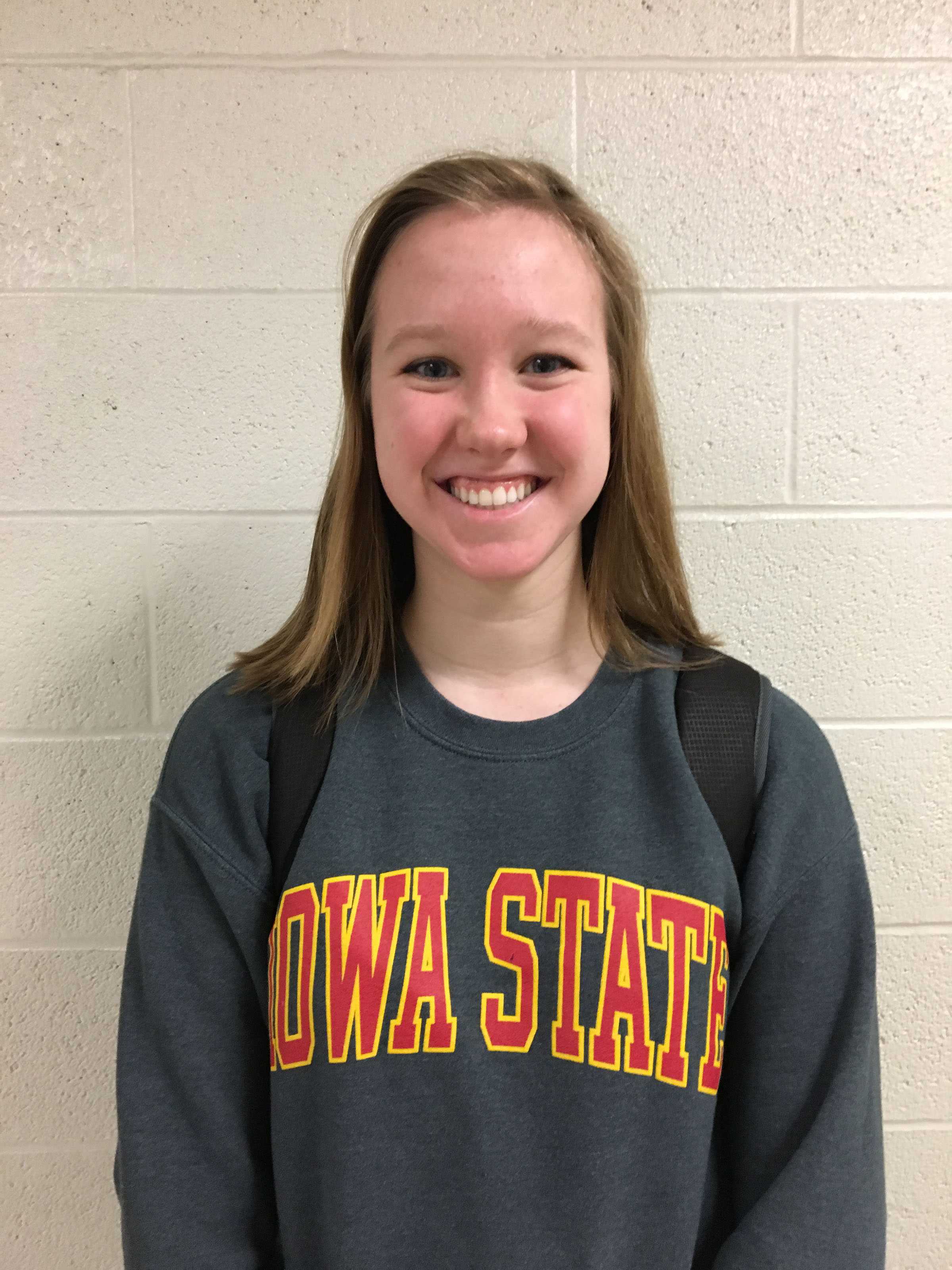 SM: I think they over-dramatized how divided our school is, like they used 'a school in turmoil' and I thought that was very dramatic, but now everyone has calmed down with time. It's not as dramatic as they made it.
WSS: How did you feel before the segment came out?
SM: Honestly, I said yes to the interview because I didn't think it was going to happen. And so, the day of the interview I was like 'Oh. Heck yeah. Everyone is here. This is weird.' I wasn't super nervous because I knew I could stress my ideas well and not be nervous while I was expressing them, but I mean, I was nervous. It's on TV, that's a nerve-racking thing. But no, I was fine.
WSS: How did you feel afterward? Did you have an initial or gut reaction?
SM: I mean I kinda was excited because I was like 'Wow, people my age are getting on TV for expressing their views' and stuff like that. I was happy because I think they did a good job portraying everyone positively, not in a negative way. It was nice to see how well-spoken everyone was and it made me wish that every day, throughout our everyday life, people would be that well-spoken while talking to others. Because I think on TV you try to speak your best and try to articulate your ideas the best, and I think we need to take that and put it in our everyday lives. Then I feel like people would better express their ideas every day and not be as angry all the time, if that makes sense.
WSS: Did you receive any feedback afterward from family, friends or on the internet?
SM: I got a lot of positive feedback, which was really awesome. A lot of people texted me and were like 'Hey, way to speak up for your beliefs' and 'You sounded very intelligent and well-spoken' which I really appreciated. It made me feel really good. I had one friend who texted me — we have vastly different views in the political world, but she was like… 'I know we don't agree on everything, but I'm really proud of you for sticking up for your views and articulating them well.' That kind of meant the most to me just because I know, especially in Iowa City most people don't have the same views as me, which is fine, that's totally fine, but it was a really positive feeling to have someone who knows we don't have the same views be like, 'Hey, way to go and speak up for your views and be respectful.' That made me happy.