West Side Story: What is something you think the segment portrayed correctly?
CW: They explained every kid's emotions correctly. They showed how greatly affected kids were from the election.
WSS: What is one, or more, things they portrayed incorrectly?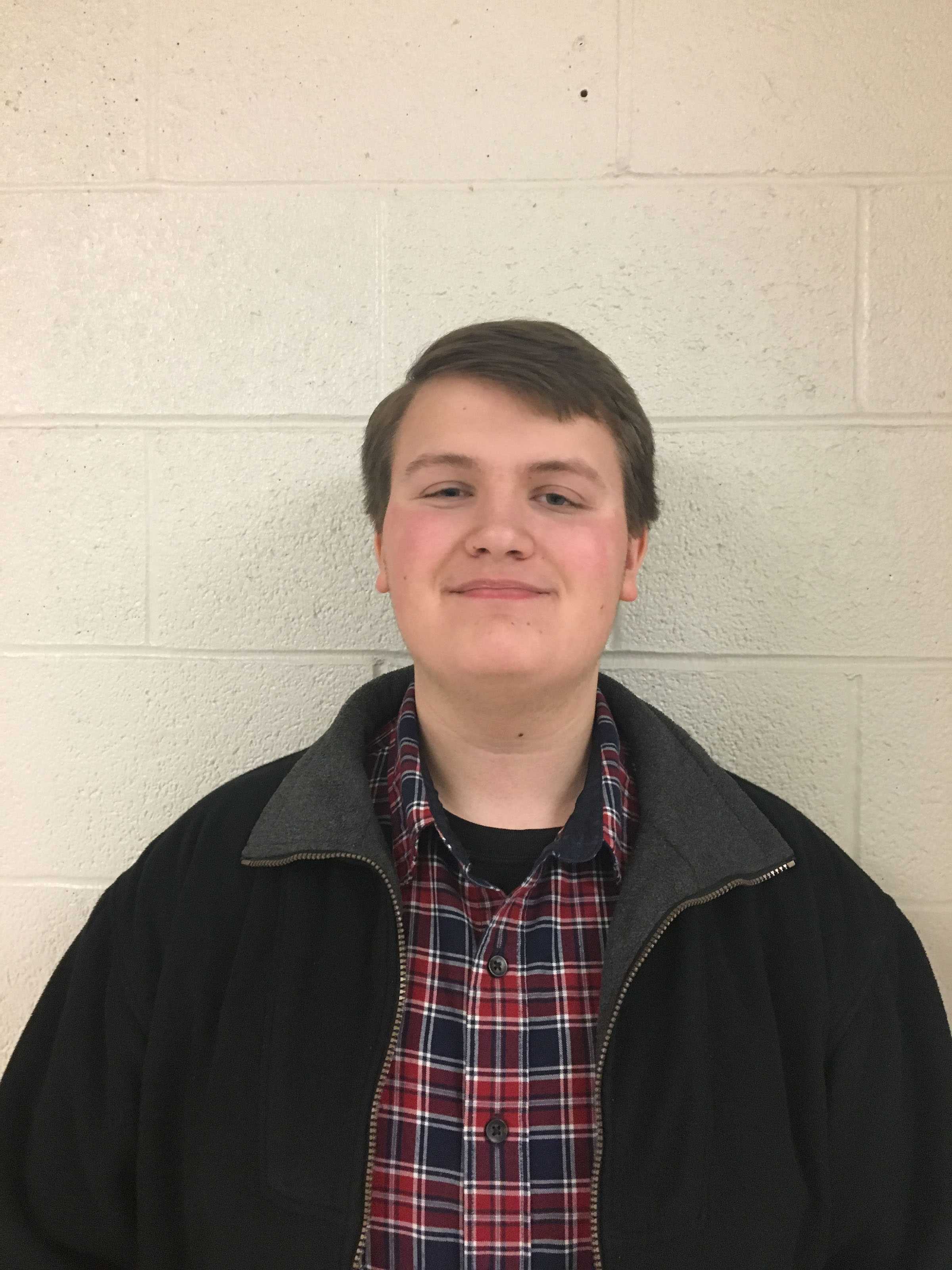 CW: I wouldn't say incorrectly. More, I would say they didn't explain well enough; they didn't show that much, recording wise, of the group discussion. I think they should've shown more and explained our views more.
WSS: How did you feel before the segment came out?
CW: Kinda nervous because it was the first time I did something like this.
WSS: Did you feel better afterward, when the segment came out?
CW: I'd say so. Again, I wish they could've shown more, but I'd say they did it pretty well.
WSS: Did you receive and feedback afterward from family, friends or on the internet?
CW: Not yet.