West Side Story: How did you feel before The View came?
MH: I was definitely nervous because I wasn't sure how they were going to portray each side, whether they were going to shift it to favor a liberal mindset because a lot of the women on The View are very liberal, so I think that's what I was mainly worried about.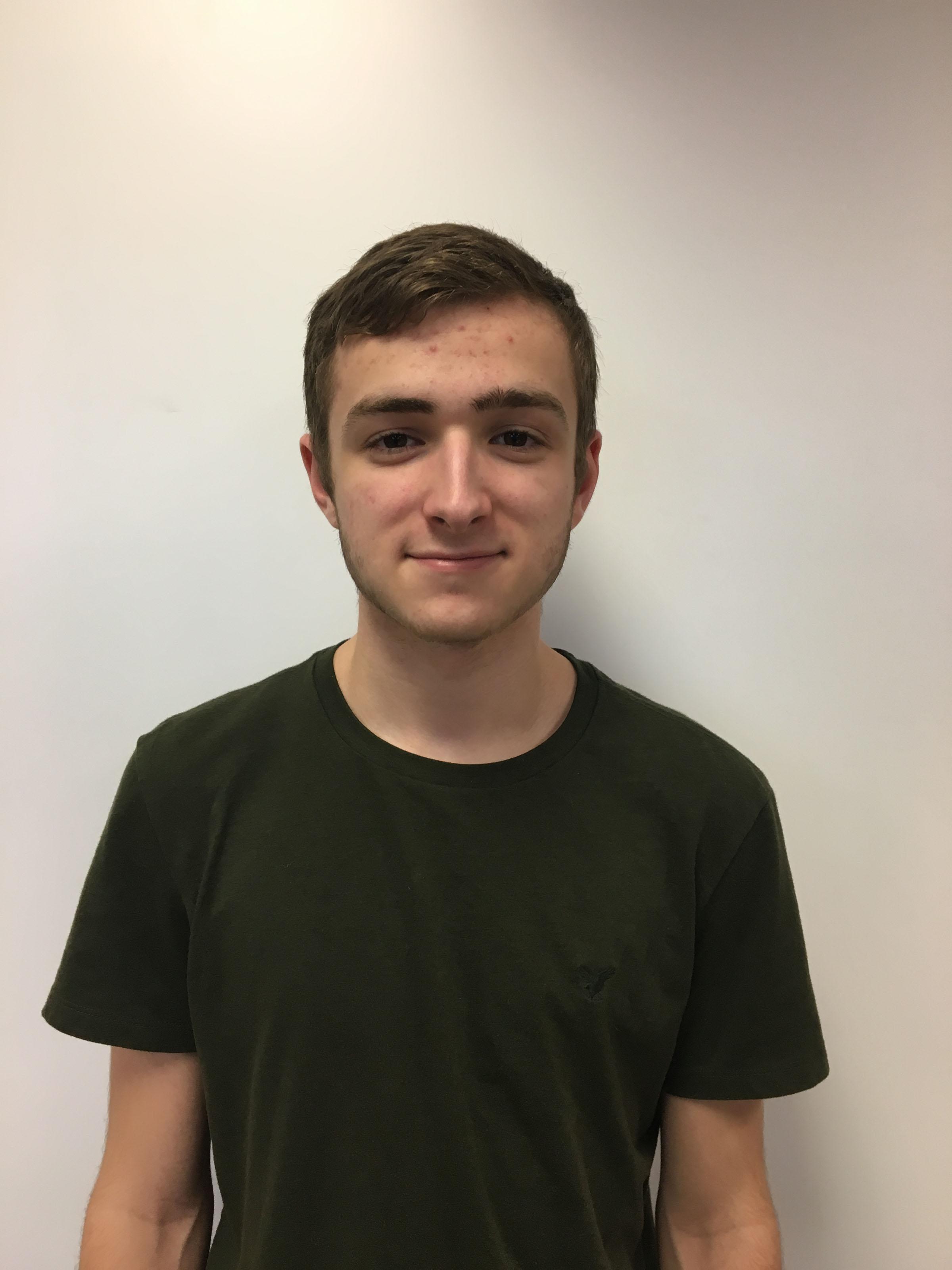 WSS: How did you feel afterward? Did you have an initial or gut reaction?
MH: After the segment came out I was very surprised at how fairly balanced each side was portrayed, but I was very upset in that they portrayed our school so much more divided than we are.
WSS: What is one thing you think the segment portrayed correctly?
MH: They didn't make anyone sound like someone they were not.
WSS: What is something they portrayed incorrectly?
MH: Definitely how divided our school was. When Clay and Sunny were here they told us, including me, that this was one of the most diverse schools they have ever seen, and then on The View they were calling it one of the most divided schools in America.
WSS: Did you see any feedback afterward from family, friends or on the internet?
MH: There was a lot of feedback on the internet.
WSS: What did it say? Or did you pay attention to it?
MH: I did. I chose to be selective about it and not worry about it. Everyone who knows me has been giving me positive feedback. I've had random people bump into me in the hallway and say 'Oh, by the way, thank you,' like three people today alone have told me, that I've never met before, 'Hey, you did great.' So most of it has been positive, but there's always going to be the haters.