West Side Story: What was something you think they portrayed correctly in the segment?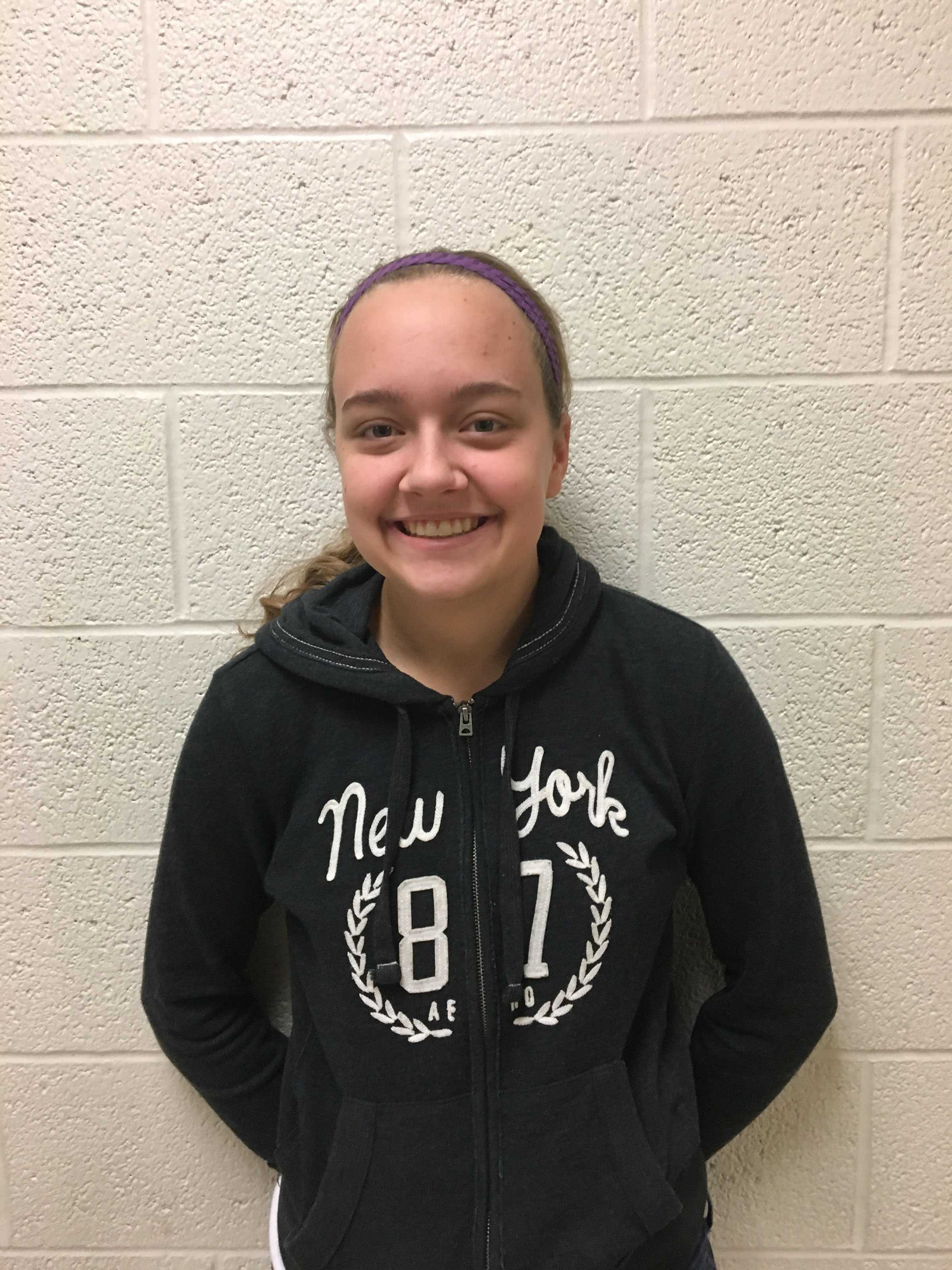 EP: What they showed is what we said. Therefore, I don't really think anything shown was portrayed incorrectly — this next part is me assuming the follow up question is asking what problems I had with it. I'm assuming what made a lot of people mad was the interviewers [were] obviously trying to get answers out of us to fit the message they were going for. Which is a message I agree with on some level. We are all fearing the same thing. The biggest difference though, and this difference is what has people angry; Muslims are being targeted because of their religious beliefs while Trump supporters are being targeted for their political beliefs. And for some reason it's okay to target someone for their political beliefs but it's bad if you target someone for their religious beliefs. Really the only issue I had was the lack of other parts shown. Particularly there was a point when Clay met Tony's argument that if you support Trump you're supporting everything he stands for with the fact that one of us went from supporting Bernie to Hillary and how Bernie's free trade policies were different than Hillary's, closer to Trump's in fact. Therefore you don't have to support everything a candidate supports. And also just us talking about the school walk off.
WSS: How did you feel after the panel, before the segment came out? For example, were you nervous? Excited?
EP: I was really nervous. My parents were getting the whole family and their friends in on it to watch. It was nerve-racking to think so many people will watch me on TV — and moreover, so many people online will see it. The YouTube video right now has almost 50,000 views. It didn't help that the segment kept getting delayed.
WSS: How did you feel after it came out? What was your initial reaction?
EP: 'That's all?' was my initially reaction. I was happy with it.
WSS: Have you seen any feedback from friends, family or on the internet? What did they say?
EP: They were all very positive. My favorite one was one of my friends saying 'You were so savage.'