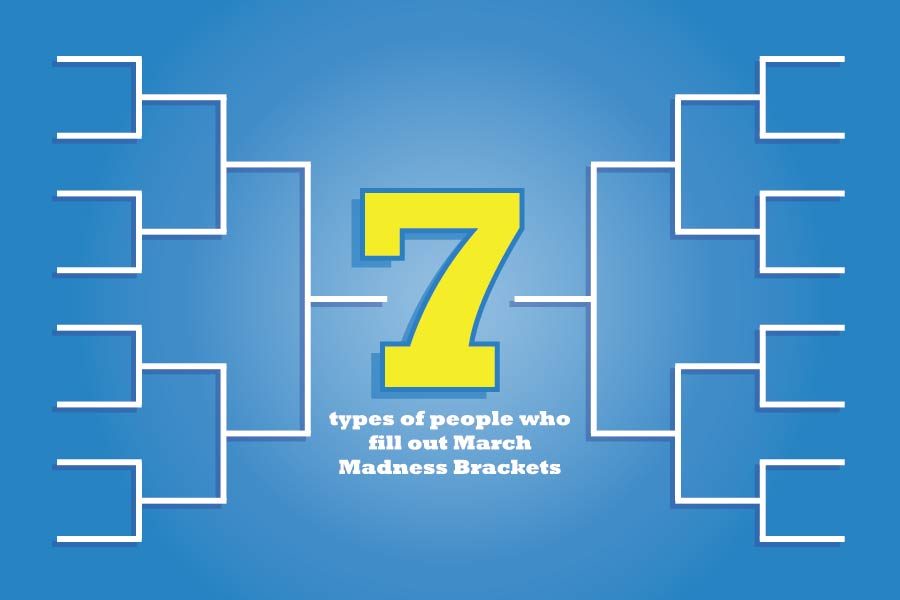 Leah Dusterhoft
It's March, and in the world of sports, that means it's time for March Madness. Though the games don't start until March 14, any basketball fan will be sitting on their couch tomorrow for the revealing of the official bracket. That gives an estimated 40 million Americans just two days to fill out their perfect bracket before the games begin.
So how do people pick their teams? West Side Story came up with the seven types of people that will fill out a bracket in 2017.
Use one of our methods to enter the 'West Side Story paper' group in the ESPN Tournament Challenge and see if your bracket beats the rest. A prize will be awarded to the winning bracket.