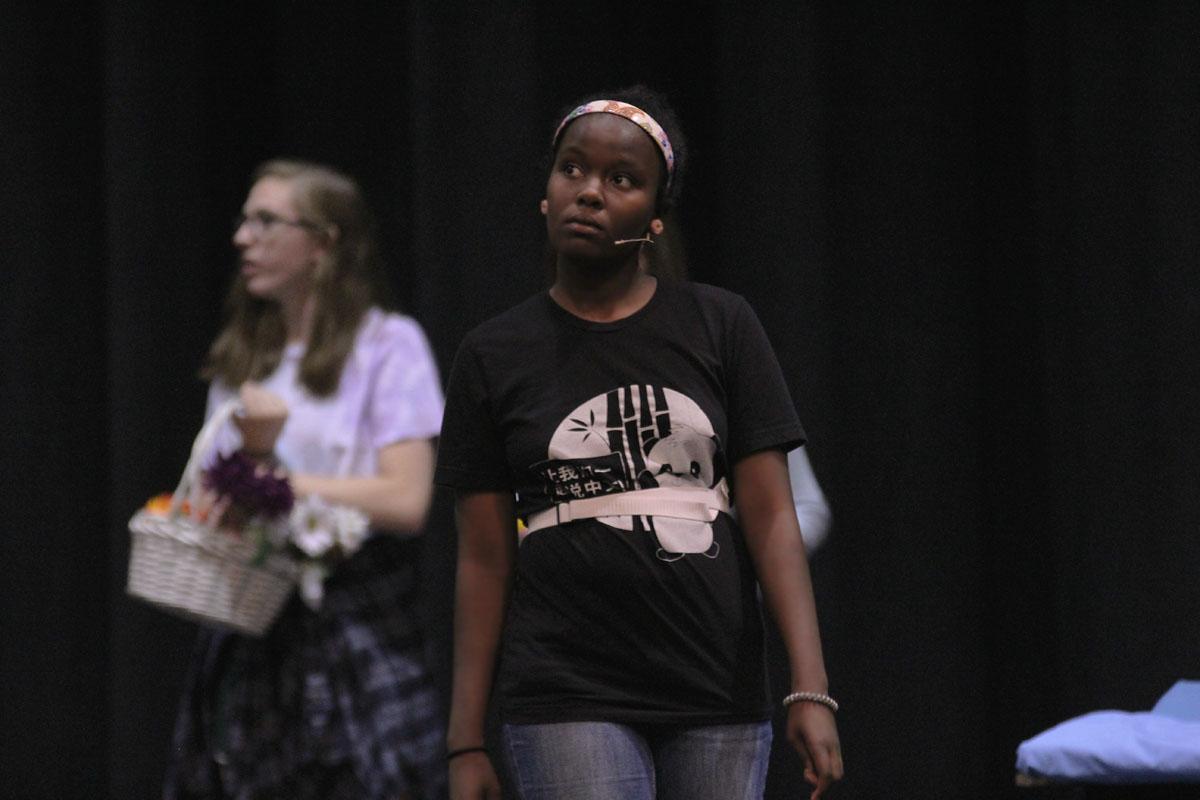 Kara Wagenknecht
If you simply can't wait till winter for a performance from Theatre West, fear not: the first ever Summer Showcase will be held on July 28 at 7 p.m. in the Arganbright Auditorium.
The Summer Showcase is a special, one-night event dedicated to raising money for Theatre West. Both actors and crew members have pulled together over the summer to create a unique experience for all viewers. The performance features musical numbers from eighteen iconic shows, ranging from old classics to newer Broadway hits.
The Summer Showcase will be an event to please audiences of all ages. If you are interested in supporting Theatre West, come witness the Summer Showcase for yourself. A ten-dollar donation is suggested to help support future productions at West High.