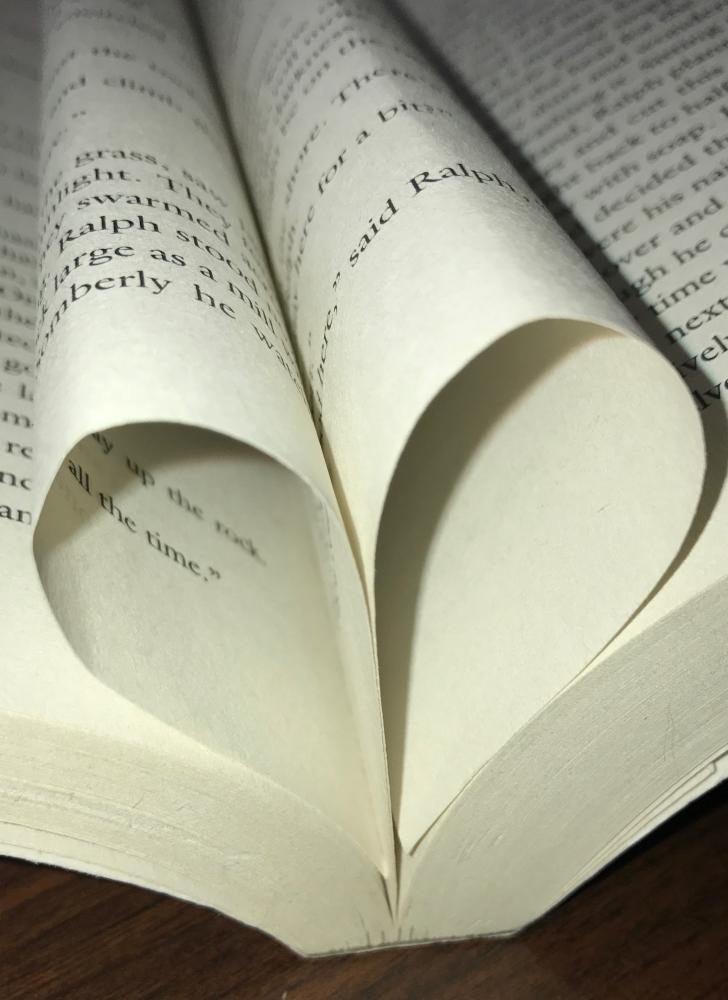 Carmela Cohen Suarez
Bookworm | Noun |: A person unusually devoted to reading or study.
(According to Merriam-Webster.com)
Emma Gibson '20
Harry Potter and the Sorcerer's Stone by J.K. Rowling
"It's kind of the first series that got me into reading," Gibson reflects. She believes she has read the series a total of 17 times and every time she finds something new. Even though the movies tend to miss some details from the book, she thinks that both Rowling and the actors in the movies are inspirational.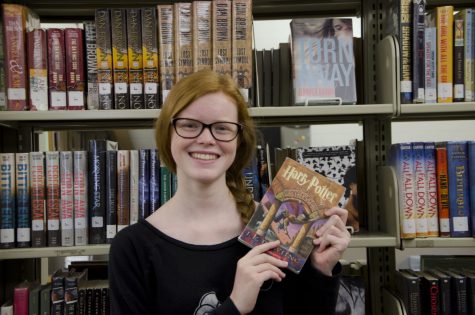 Ava Ferrel '21
The Eragon Series by Christopher Paolini
Ferrel particularly enjoyed this story because it had characters she could relate to and it showed how people can survive a struggle.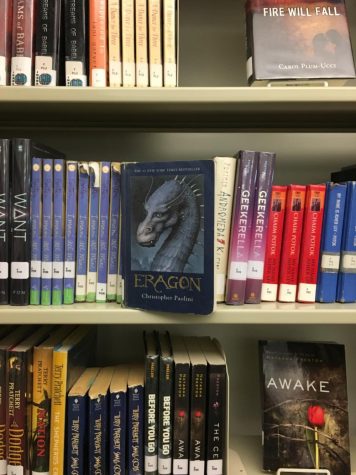 Jack Reynolds '17
Divergent by Veronica Roth
"The series has a good appeal because [it] got me back into the world of fiction." Reynolds says that the series influenced him to dive into a different subject of reading and read more.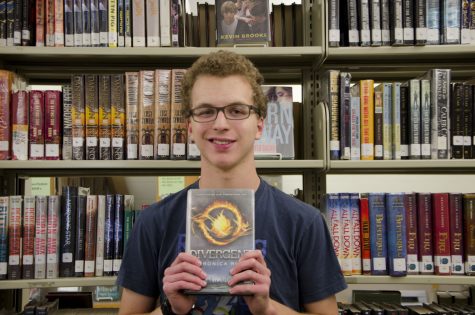 Lilian Montila '21
This is Where it Ends by Marieke Nijkamp
Each person in the story has their own perspective and it is a suspenseful read. "You can really relate to how [the characters] are feeling," says Montila.