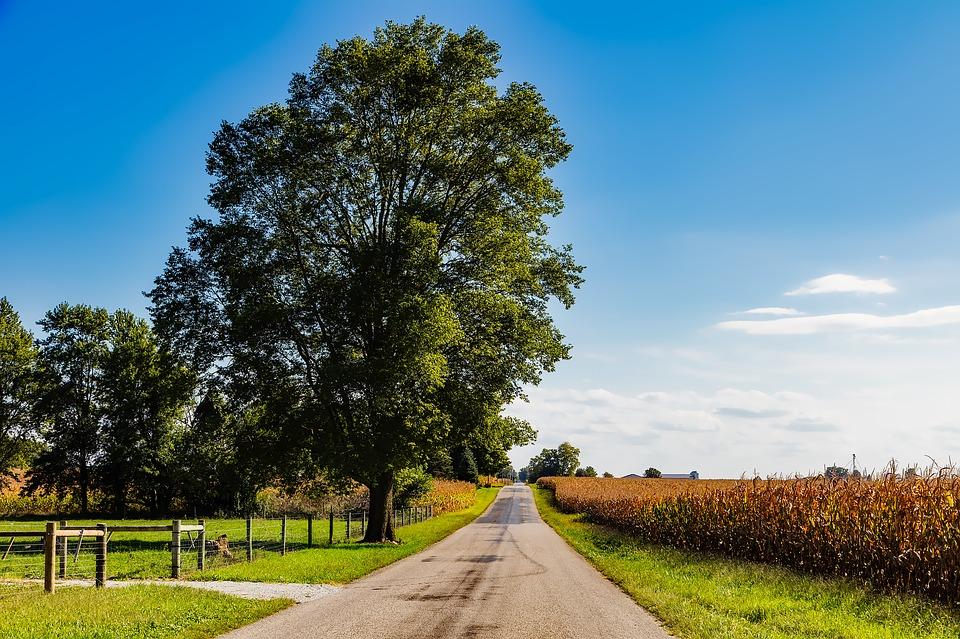 Family. That word means a lot to people around the world. However, what makes up a family is different for everyone. Some people have big families, parents and grandparents and lots of siblings. Some have smaller families with one child. Others may have single parents. Others may not be with their birth families at all.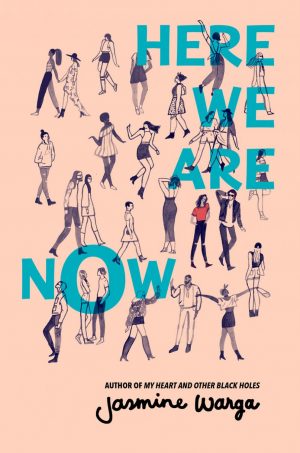 But what happens when a person who was once part of your family wanted to come back into your life? Would you get the urge to learn everything about them? Would you lash out at them for not staying? Or would you not do anything at all?
The newest novel by Jasmine Warga conquers those questions with the story of Taliah Sahar Abdallat. Taliah has only known life with her mother, an immigrant from Jordan who was an artist before pursuing a doctorate in the field. Her father is nonexistent, a person her mom dismisses as someone she met back in her homeland when she attended her mother's funeral. But Tal isn't so sure. A shoebox she found in her mom's study three years ago hints that famous indie rock singer Julian Oliver might be her father. But when she sent him letters, there was no reply. As a result, Taliah has pretty much accepted that she'll never meet her dad.
But all of that changes when Julian shows up on her doorstep when her mom's away in Paris. Not only does he confirm that he is Taliah's dad, but he also has heartbreaking news: the grandfather she's never met is a few days away from passing on. Even though she feels guilty for leaving her mom in the dark, Tal and her best friend Harlow pile into Julian's Mustang and head to Oak Falls, Indiana. While there, Taliah is going to discover that what she's thought to be the story about her mom and dad her entire life is the exact opposite of the truth.
Warga's debut, "My Heart and Other Black Holes", was a sufficient start to her career. It tapped into the black hole of depression and what happens when something changes your outlook on life. But "Here We Are Now" shows how much she has improved. To me, this is the book she wanted to write, and she took her time to make that true. She pours her soul into Taliah realizing there's more to her life than she thought. The pages are filled with music and longing and snark and tenderness I've rarely seen authors tap into. "Here We Are Now" may be only 290 pages, but it's a short and sweet read that has definitely become one of my favorites from this year.
First, Tal is a great protagonist. Her sarcasm is entertaining and resonates with me. But I also like that she has soft edges underneath and learns to be more open in letting her unknown family in. A lot of characters who rely on dry humor in YA books usually have those traits, but here it felt special.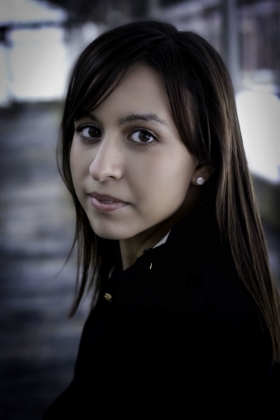 The same can also be said about the other characters in this book. Warga has a great cast. From Tal's fun-loving best friend Harlow who was drifting away due to a new girlfriend, the endearing boy next door in Oak Falls, Toby and even Tal's parents, the strict but caring Lena and the sensitive and trying to be cool Julian, everyone belongs. Julian and Tal's relationship as father and daughter throughout the book grows into something wistful and heart-wrenching, but underneath those feelings there's hope. Watching their bond blossom is one of my favorite parts of this book.
What really makes this story stand out, though, are two more wonderful things: flashback chapters and great writing. Peppered throughout Taliah's current coming-of-age evolution was how Julian and Lena met. While sweet at first, the cracks appear not long after the two get together. Lena's guilt over lying to her mother about her career and her impatience with Julian not having the nerve to do the exact same thing with his father showed the unfortunate truth of hypocrisy. Then Julian's stubborn patience and longing added to the unstable house of cards, and it all came crumbling down. It made me think Haim's "Night So Long" became a novel.
Warga's writing is also excellent. Even with some repetitive phrases, like when characters smiled with their eyes or felt self-conscious, it's always relatable and interesting. Warga never goes over the top to let a theme be told. All she has to do us have Taliah remark on life with no extravagant similes or metaphors, and the point comes through with a snap. This proved true in all the other music-related things that popped up. I can't wait to write more songs based on the titles that popped up and maybe make my own playlist.
I'm overjoyed Warga delivered on the promise of her debut. "Here We Are Now" is a luminescent follow-up with strong writing, excellent characters and a satisfying journey of a girl opening up to her family and realizing there's more to her life than what she thought she had. Hopefully her next novel will be as eye-opening and heartfelt as this one. I can't wait.