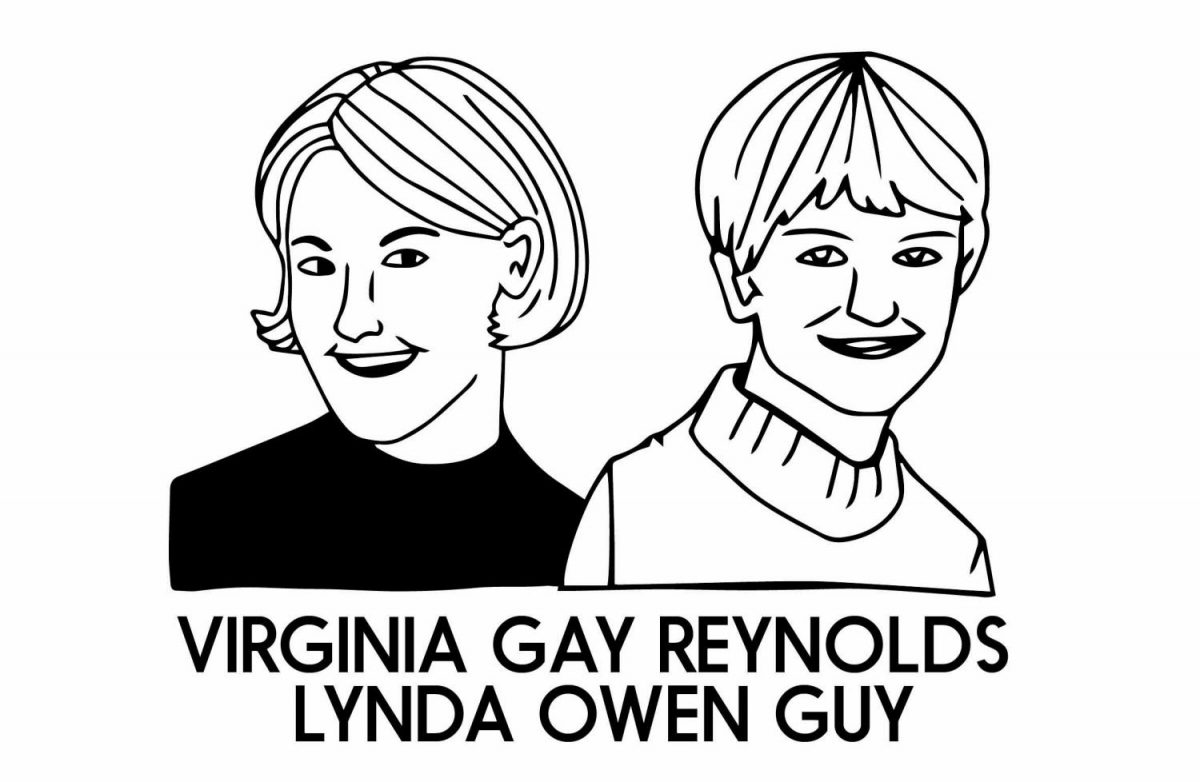 Angie Zirbes
"I must say that I take pride in being a member of the first graduating class," said Virginia Reynolds '69. "However, this was not always the case."
Being forced to switch from City High to a new school wasn't exactly an ideal senior year.
"Such disappointment. Our class was being split. Sports, music, theater, academic programs – not to mention friendships. I felt like we would become the "other school" located in the middle of a corn field," Reynolds said.
Despite shaky beginnings, school activities drew interest from students, creating tight bonds that began the West High pride that exists today.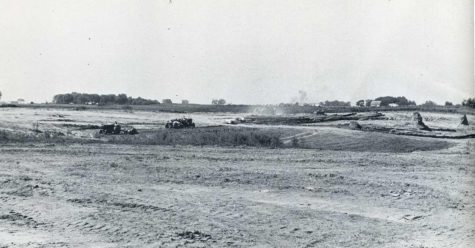 "Sports teams were formed, clubs were started, academics remained strong, friendships strengthened. Over the year a mascot was chosen, a school song was written and a West High Emblem was created. New traditions formed."
One such tradition was the publishing of West Side Story, a fold-out newspaper when it first began, which Reynolds was proudly involved in.
"Betty Lou Tucker was our sponsor, who offered support and encouragement to our fledgling newspaper staff. As I reread the articles, I can see how the foundation of West High was begun," Reynolds said. "I laughed when I read the dress code: no flip flops, no frayed sleeves or pants or hair curlers. I was still wearing skirts to school."
In addition to these memories of her senior year, Reynolds finds a living souvenir of her time at West in her close friend Lynda Guy '69, an exchange student from Swaziland, South Africa.
Guy finished high school in Swaziland and it was there that she became involved with the American Field Service, an international organization that gives students the opportunity to stay with a family and experience life in the United States.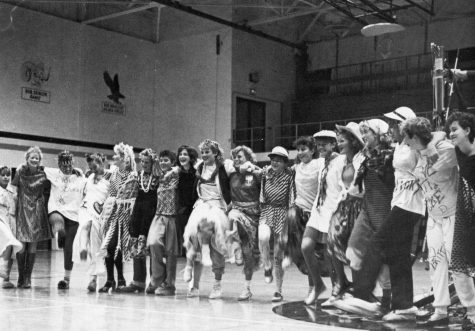 "An exchange student returned to our school having just returned from the U.S. and came to speak to us," Guy said. "I was hooked and applied at once."
Her journey in Iowa City began when she met Reynolds, whose family hosted Guy's trip. The two became good friends and for Guy, the Reynolds family became a second home.
"The Reynolds family was wonderful to me and extremely generous," Guy said. "I loved their beautiful home on Melrose, and the little lake house at the Reservoir."
Perhaps the biggest adventure for Guy was getting accustomed to the contrasts between high school in Swaziland and Iowa City. "In Swaziland [the students] wore uniforms, stood when a teacher entered, followed a curriculum with up to eight subjects and wrote exams at the end of every semester," Guy explained. "To wear regular clothes was a big change for me, as was the casual style of walking the halls … It was way more laid back in every way."
Fortunately for West students, Guy was able to clarify South African misconceptions as well.
"I spent a lot of time explaining how we did have a civilized life in Africa and that I did not ride on an elephant," Guy said.
Despite the adjustments, Guy embraced her new life and new friends. When asked about her memories at West, the list came flooding out:
"My friendships and fun with people that I am still in touch with, laughing at the basketball games, and having parties before dances," Guy said.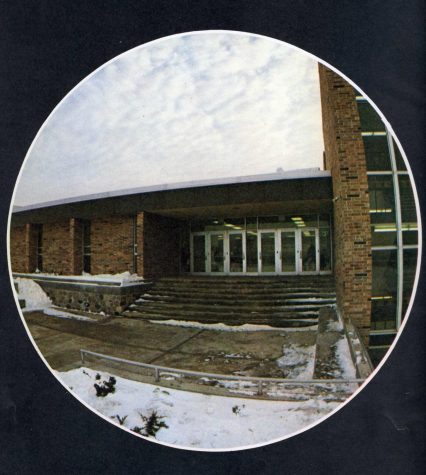 Guy and Reynolds became involved in student activities, wanting to make an impact in student affairs.
"I was fascinated by Student Council, Debate Club, and Drama productions," Guy said. "Homecoming and prom were new experiences for me. I helped plan Domestic Affairs Week and International Affairs Week as I was friends with other local exchange students and we had a tight bond. It was fascinating to share ideas."
As the school year ended, both were able to find positives in their senior year.
"I eventually embraced West and became very active in life of a new school. West High has become dominant in all areas over the past almost 50 years," Reynolds said. "As I have family in Iowa City, I am back frequently. I look back on my days at West High and wonder where the time has gone."
For Guy, the ending was bittersweet.
"I cried for days before leaving, as I believed I would never see these people again. It was so emotional, but I was also excited to be going home after a year away."
However, she remained close with her host family and friends, visiting West several times.
"I was called Swazi by everyone and lots still call me that on Facebook," Guy recalls. "I love Iowa City and it's like going home for me in many ways. I was fortunate to be placed with a great family and to attend a school like West. [I'll be] forever grateful."