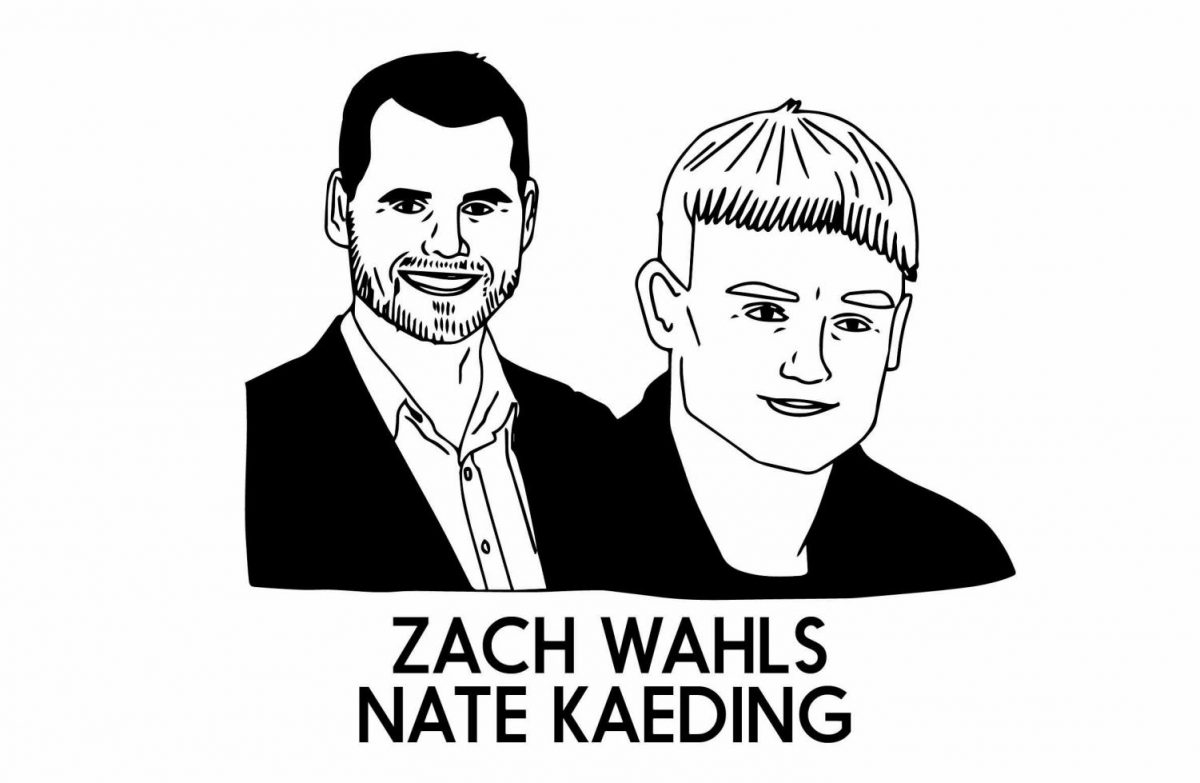 Angie Zirbes

Nate Kaeding
Seventeen years ago, Nate Kaeding '00 graduated from West on his way to play football at the University of Iowa. A few years later, he would be drafted as a placekicker with the San Diego Chargers for nine seasons.
At West, Kaeding was occupied with sports all year long including football, basketball and soccer. While playing football, he had the opportunity to play in the new stadium. "The stadium was built in the early to mid 1990's, and the football team … struggled a little bit in the '80s when they played over at Little Hawk's," Kaeding said. "That was a big community endeavor … and kind of the big turning point for the athletics program when we had our own field to call our own and a place to take pride in rather than going across town to play into the rival's home field."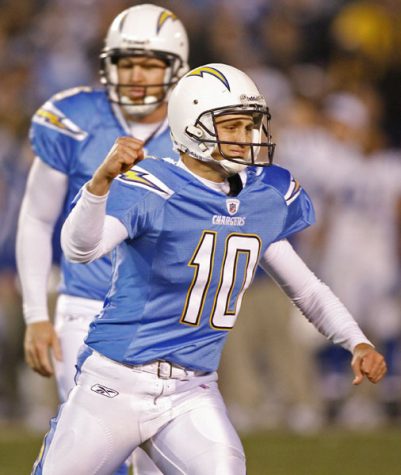 Teamwork especially was important for Kaeding in sports and school. "When I think about West High, I think a lot about the people," Kaeding said. "Also the time you spend with your friends in the classroom, people you've grown up with … not necessarily the place or the school itself but the people that you're around."
That has remained true for Kaeding, even now as a businessman.
"I'm still really good friends with people I grew up with and went to high school," Kaeding said. "[There are] definitely good memories: keeping close touch with how the teams are doing … and hearing about the success the Trojans have."
Kaeding frequently travels back to West High. While walking down the halls, he recalls many memories from his time at West.
"It's cool to see the old trophies and state championships. It brings back a rush – a lot of great emotions and all the hard work that we put in," Kaeding said. "Showing up at 5 a.m. on a school day to get a workout and lift, going up with your friends, teachers … [and] great mentors."
As for how West sports teams are doing now, Kaeding has advice.
"Just cherish the opportunities you get to do with each other. A lot of the times you get caught up with the laps you're doing – the wins and losses. Really take a moment [to] enjoy being around each other and the experiences that you're able to have," Kaeding said. "The more you care about each other, the more the wins [will] tend to kick in themselves."

Zach Wahls
Zach Wahls '09, an activist for LGBTQ equality, was a student at West during the pivotal year when the Iowa Supreme Court legalized same-sex marriage.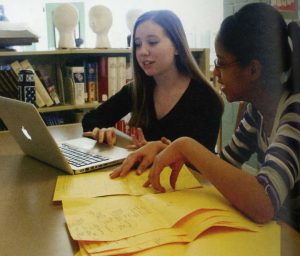 "I vividly remember the day being just beautiful. I wrote a column for West Side Story that day which wound up being published in the Des Moines Register," Wahls said.
This was a major development for Iowa and also a personal event for Wahls, who grew up with lesbian parents who were finally being able to get married. Before this change, it wasn't easy for Wahls to have lesbian parents as a student amidst a debate about LGBTQ rights.
"When I was a freshman … Ms. Jenifer Secrist helped me really understand that having lesbian parents was not a big deal and that I would be safe in her classroom," Wahls said. "That was a transformational moment for me and helped me … to find the courage to be honest about my family structure with my peers."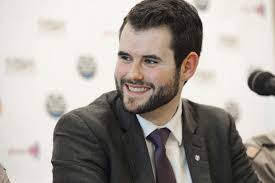 Wahls found his outlet through West's Speech and Debate Club, which was an important part of his school life.
"Without my experience in Speech and Debate, I wouldn't have been able to give the speech that helped launch [my] work," Wahls said.
Since then, Wahls has become well-known among the LGBTQ community and his years at West had an impact.
"Senior year was really great, and I was excited to graduate," Wahls said. "It was an incredibly important time in my life."