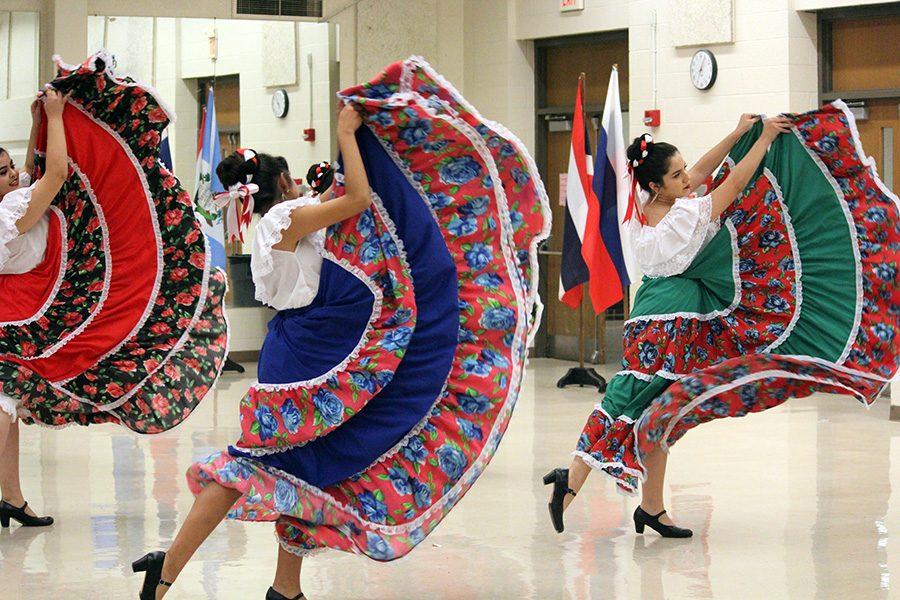 Teya Kerns
SSIKED is West High's student-led organization designed to encourage academic success and promote diversity.
On Thursday, Nov. 2, they hosted their annual Diversity Dinner. Families were encouraged to bring dishes to represent their cultures, and various local restaurants made food donations.
In addition, students and faculty held performances throughout the night ranging from spoken poetry to song to dance.
The event brought many different sides of the community together and gave everyone involved a chance to experience other cultures.