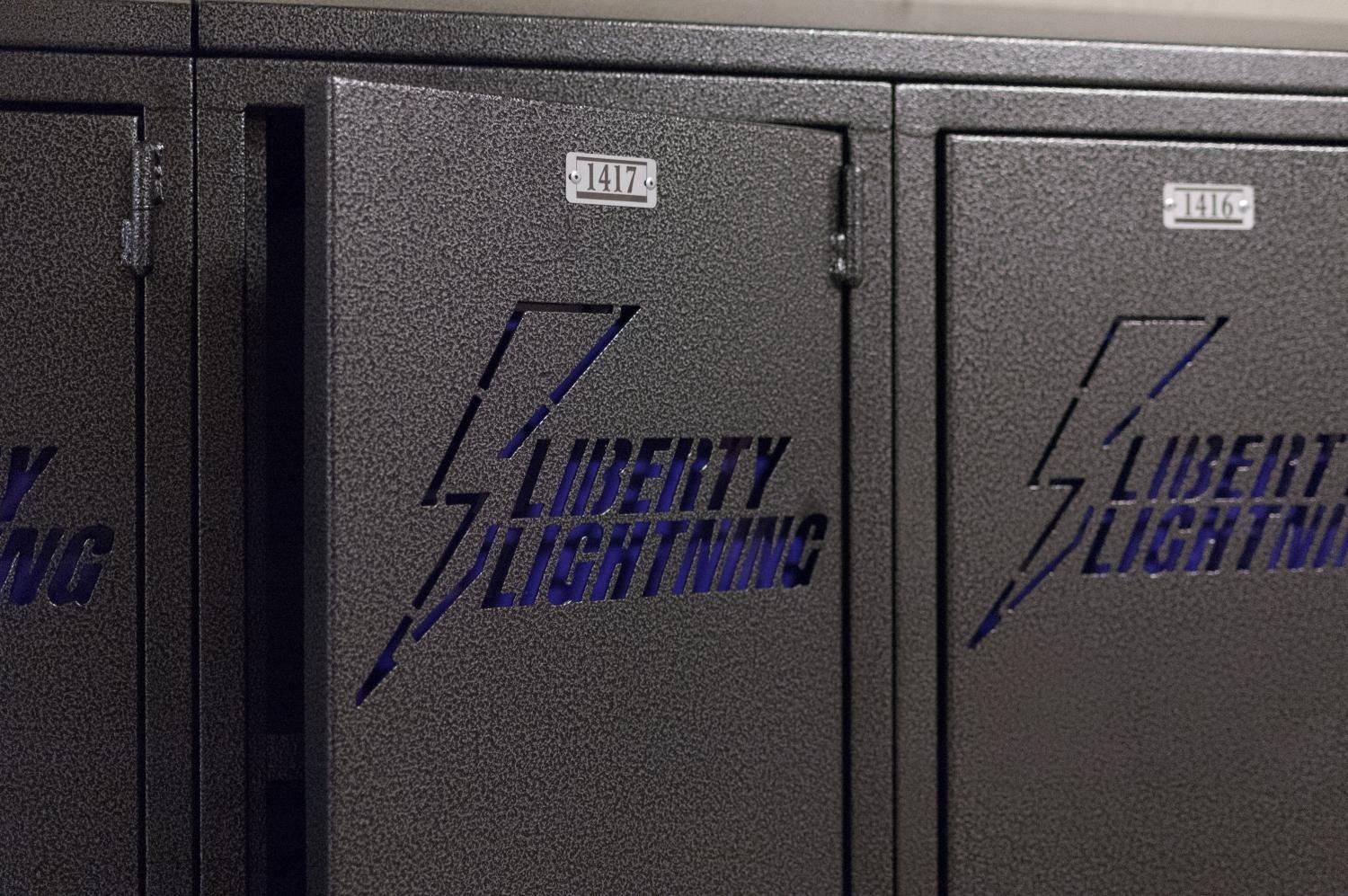 Alyson Kuennen
At 9:30 a.m today a suspected minor was taken into custody at the North Liberty Police Department for a threat on Instagram that closed Liberty High.
Students and staff of Liberty were told not to report to school this morning. However, a press release by the district stated that the school would now be opened at 1 p.m. for staff and that coaches would be in touch with their student-athletes regarding practice plans for today.
Families of students that attend Liberty were called and notified that classes would not be in session at "6:30 in the morning. I was like, 'Why are you calling me?'" said Liberty student Hayley Wojciechowski '20. "I was scared because they were going after individuals."
An alert was also posted early this morning on the Iowa City School District and Liberty High School websites, saying, "School is canceled at Liberty High School today, Friday, November 17, 2017. Students and staff should not report to campus. Law enforcement received a credible threat to "shoot up the school" late yesterday evening including references to individual students. The investigation continued throughout the night and is unresolved this morning. To ensure the safety of students and staff, all classes and activities have been canceled today at Liberty High School. Classes at all other schools in the district will be held as normal."
When asked if they feel safe to go to school on Monday, Liberty sophomore Taylor Gardner '20 said, "It depends if they catch them or not and it's probably a student and that makes me uneasy."
Updated at 7:39 p.m.