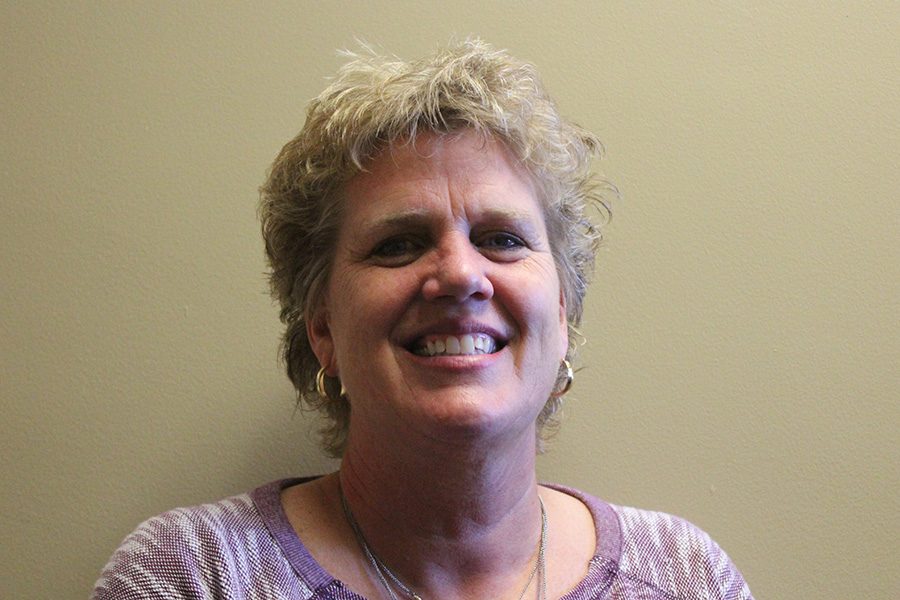 Teya Kerns
"In high school it's really hard because [students] feel like all eyes are on them, so if they walk in the guidance office everyone will see them, they'll know they have a problem and I don't think they understand that we fall under confidentiality laws and so when they walk in the door we can't share what they do," said Kay DiLeo.
DiLeo went to college in the hopes of pursuing a career as a math teacher but decided to go into counseling instead. She found her inspiration to become a counselor both because of her interest in education and because of her previous exposure to the field. "My father was a guidance counselor in high school so that's kind of how I was exposed to it," said DiLeo.
DiLeo believes that students are becoming more comfortable in seeking out their guidance counselors; nonetheless, she is not sure if they know how resourceful counselors can be. "I'm not sure students know how much we do for college," said DiLeo. "I always call us the information booth because I think sometimes people think we know it all–we don't know it all. We don't know about every college, but I do feel like we are very helpful in helping [students] find the resources that they need to get the answers that they are looking for whether it be with colleges [or] with their social/emotional situation," said DiLeo.