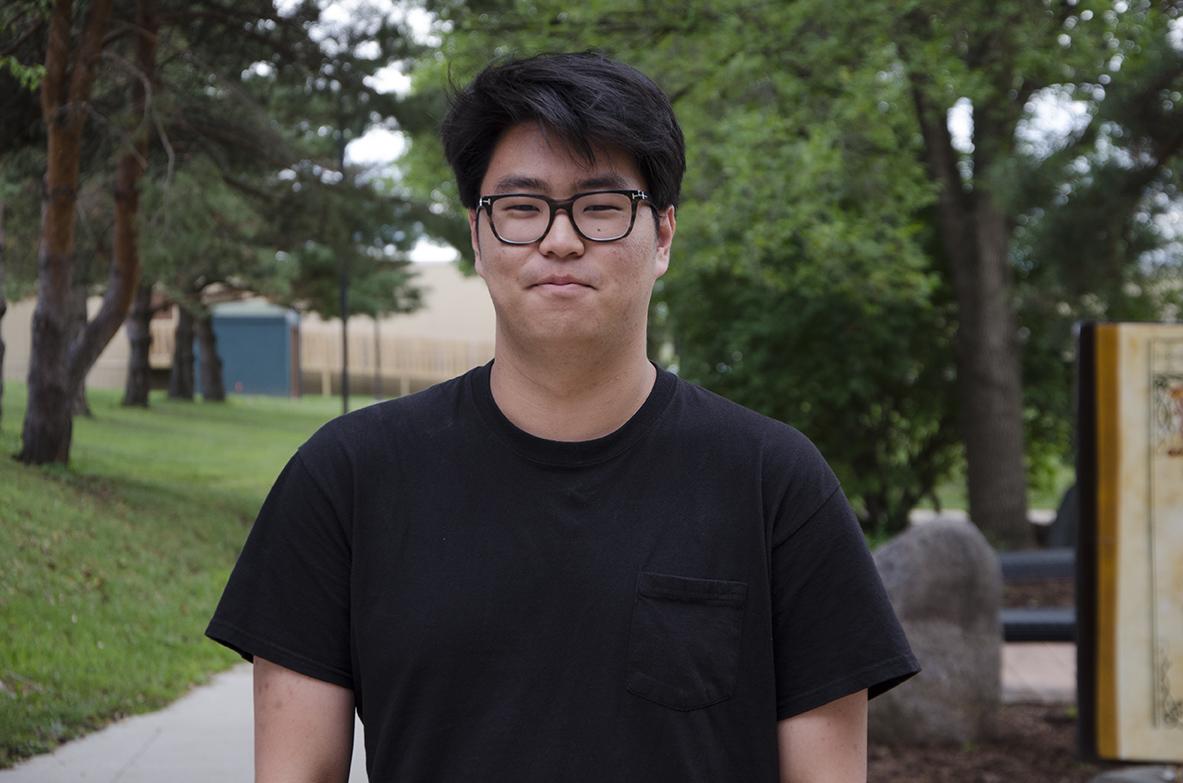 Beginning in seventh grade, Junhee Lee '18 saw instant success as he began attending math competitions on behalf of Mu Alpha Theta.
"From his very first competition, I realized that he was an amazing mathematician and an excellent competitor," said advisor and math teacher James Kirpes.
Since his first competition Lee has only improved, earning multiple perfect rounds in math competitions throughout his time at West. However on Dec. 10 he capped all of his efforts by acing the City High math competition with perfects in the target, sprint, relay and team rounds.
"The Great Plains Math League, which West is a part of, has existed for 21 years. No one in the state of Iowa has gotten all four perfects in one math competition," said Kirpes. "In fact, it's rare for a person to get even one perfect round."
This achievement, while impressive, is not out of character for Lee, whose continuous excellence and leadership serves as an inspiration to everyone on the math team.
"Other students certainly admire the achievements of Junhee, and I absolutely know that he inspires me to help math students in general to achieve and learn."