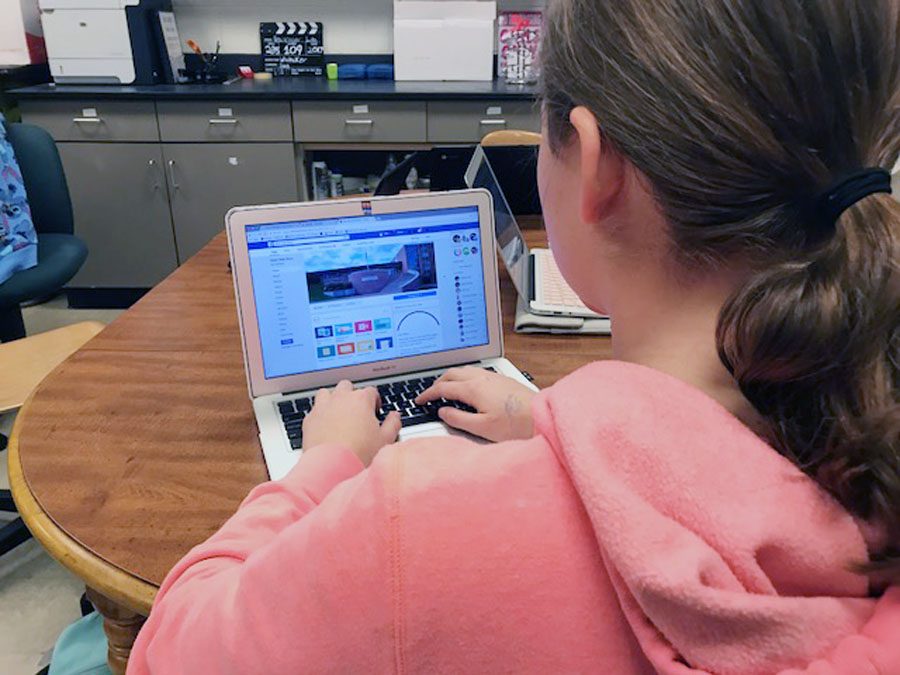 Pareen Mhatre
Follow these steps to put West Side Story on your Facebook news feed.
Like and follow West Side Story.
Hover over the "Follow" tab and change your preference to "See First".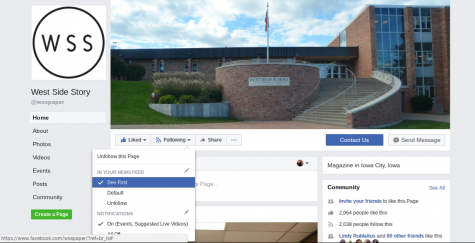 On your home screen:
Click on "News Feed" and select "Edit Preferences". Then choose "Prioritize who to see first", which will allow you to choose the pages and friends you want to get updates from.