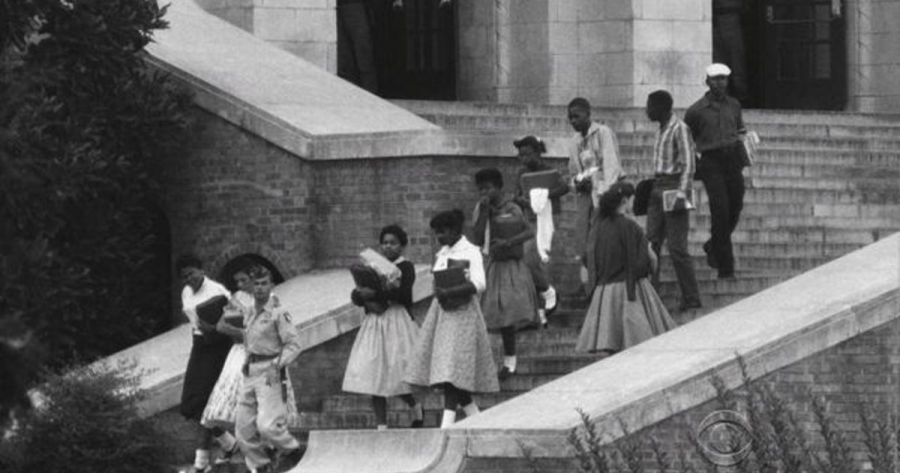 Used with permission from Terrance Roberts and Mitch Gross.
In 1957, nine black teenagers registered at Central High School. The students had been recruited to integrate the all-white school by Arkansas' NAACP president and journalist Daisy Bates. Known as the Little Rock Nine, these teenagers became major figures in the Civil Rights Movement.
On April 6th, West students will have the chance to hear from Dr. Terrence Roberts, one of the Little Rock Nine. Roberts will be speaking during first period in the Arganbright Auditorium.
After Central was shut down, Roberts finished his high school education in California and went on to study sociology, social welfare and earn a Phd in psychology. He worked at Pacific Union College, St. Helena Hospital and became CEO of the Terrence Roberts Consulting firm. He is also the author of Lessons from Little Rock.