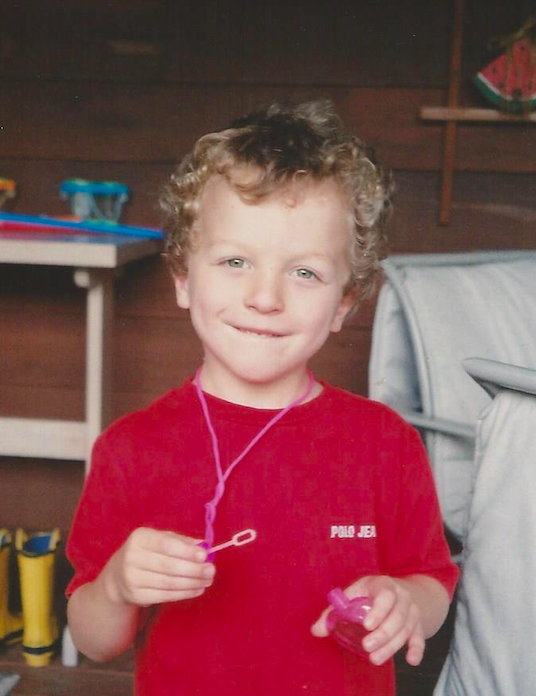 Sincerely, me
Dear Me,
High school is going to be an experience. Be prepared. There are going to be times when you question what you're doing and why you're doing it, but it'll all be worth it. You'll learn lessons along the way, and they'll make you a better person.
Being in a relationship in high school just because you like the idea of it doesn't make it valid. You'll be glad when you're out of it.

Writing is absolutely everything to you. Crafting someone else's story is like cracking open a pot of gold and discovering infinite rainbows.

Cross country is not you. You'll be glad to ditch the sweaty uniform for something more fun despite its drama: theatre.

Never be afraid to express yourself. Shut the haters down by not letting them enforce their rules on you.

Cry. Keeping everything bottled up will lead to an explosion if you can't let it out from time to time.

Being gay doesn't take away your humanity. You have a heart like everyone else.

Performing onstage is way more fun than you think it is.

School dances are actually a great experience if you want to hang with friends and try and spot your crush on a packed dance floor for an hour.

First crushes, especially after you've come out, are AWKWARD. *hand clap* AS. *hand clap* HELL. *hand clap*

The gay-straight alliance has great people, but if you don't agree with the president, don't hang out there.

Choir is way more fun than it was in junior high. IT WILL TAKE OVER YOUR LIFE AND MAKE YOU APPRECIATE WHAT YOU ARE CAPABLE OF DOING

THE LATTER PART APPLIES TO NEWSPAPER AND SHOW CHOIR AS WELL

Sometimes friends will leave your life because of mistakes you make. Accept that and don't dwell on them.

Hold onto the memories you make so you'll never forget them.

Let go of the things that make you lose confidence. They shouldn't matter.

Empathy doesn't make you weak. It makes you able to recognize where people are coming from.
And last but not least: Read all the books, listen to all the music, watch all the anime and be one with the world until you are found and appreciated by yourself first. Others will follow.
I know you can do it. It will take some time, but trust the process. You're still growing. So am I. You and I still have those moments where we're kids again. Embrace them. Be that adorable little nerd who loves words and old Disney shows, and you'll build a castle out of everything that's in your life. That's magical.
I love you so much. Strength doesn't matter. Kindness does. That will never change. Good luck.
Sincerely,
Me
P.S. LOL I ended this in a pun. You might not get it because it's from a musical that hasn't come out yet, but you'll be singing "Waving Through a Window" soon enough. Have fun!