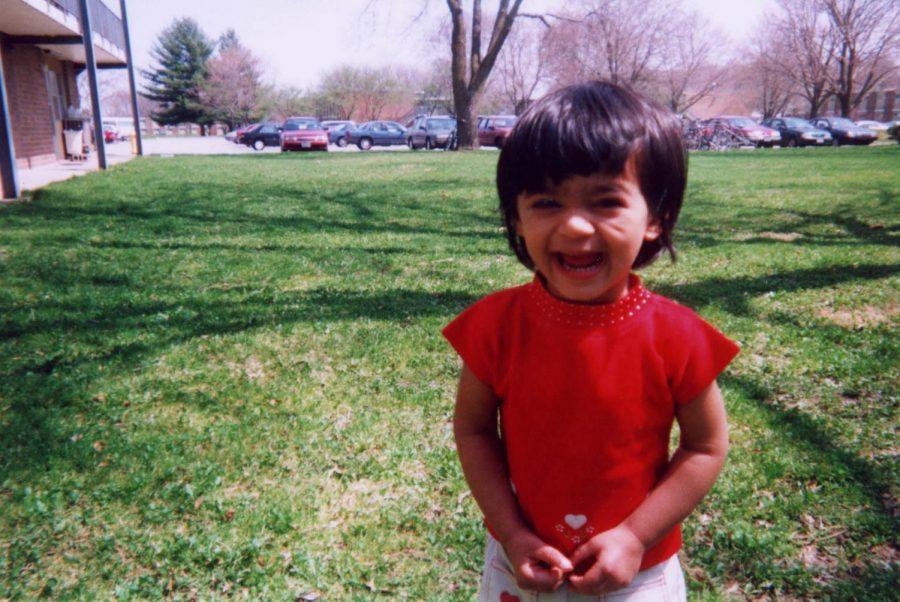 Receiving my first B during first trimester of freshman year. I guess I really underestimated the difficulty of English 9. To my English teacher, please keep on teaching the grammar unit. Thanks to you, yes, I did earn a solid 89 in the class, but on the other hand, I scored a 35 on the English section of the ACT all three times I took it.
It wouldn't be a senior column if I didn't include an AP Euro reference. However, the sad part is that I don't actually remember anything that happened in Euro (sorry, Iannone) except for…*cue dramatic music* THE WAVE.
Failing my first test. It's going to happen to you one day — trust me.
Purposefully filling up my schedule so I won't have to take PE. But rumor has it that a particular guidance counselor lets you off the hook, even if you're not taking seven classes.
Thinking I had senioritis when I was a freshman, but I really didn't. You don't have senioritis until you're a SENIOR during third trimester. @Non-seniors, no matter how much you convince yourself, you don't have senioritis. You're just lazy.
To my OG desi gang: Those Bollywood movie "nights" are surely going to be missed, even though we started watching them together in January of this year (*sheds a tear and plays "Khabi Khushi Khabie Gham" in the background*).
To my 1st/5th period table this year: Sincerest thanks for having last minute Calc and APUSH study sessions with me and for playing the Indian version of "Jingle Bells" constantly. I hope you enjoyed my dancing.
Well, there you have it. I'm not sure if there is anything you can take away from this column or whether it was just pure entertainment. Maybe a lil' bit of both. Peace out, West.
Yours truly,
Pareen