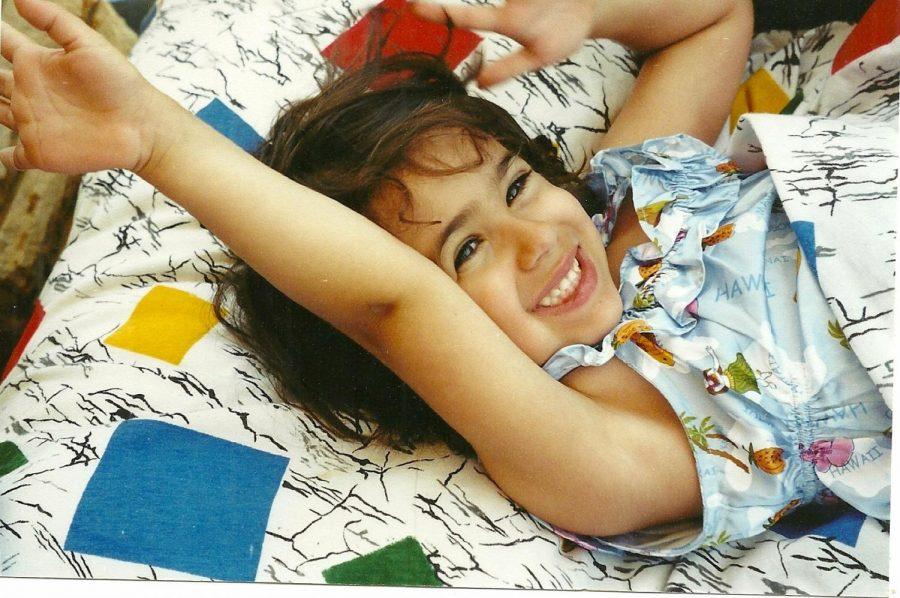 All I wanted to do was move to California. I thought by way of sunshine I'd suddenly find myself in "my place." This all changed when I met some rando Californian on Reddit. She posted looking to hang out with someone in IC (I am NOT recommending this), and we met up.
We ate "Local Burritos" at the Farmer's Market and apple turnovers at Wilson's, biked down Rohret, hiked to the spillway, ate Heyn's ice cream and bought souvenirs at Raygun. Throughout that day it hit me. Albeit cliche, a place really is about the people (and imo, food) and not much else.
To put it simply, Iowa City freaking rocks. Here are some thank you's I need to get out of the way before I go.
Thank you to Horn Elementary for letting me be a "Horn Star."
Thank you to Northwest Junior High for introducing me to the finest group of people I've met. And to those people, thank you for showing me what it means to feel truly comfortable just from the presence of others.
Thank you to downtown for allowing me to live the college life my whole life. S/o to the Northside; including but not limited to: Oasis, The High Ground, Secret Stand-Up Shows, Public Space One, The Press-Citizen, Artifacts, Hamburg Inn, The Haunted Bookshop, Bluebird, etc…
Thank you to John's Grocery for giving me a real ~edgy teen~ experience when I smoked a cigarillo behind the store at midnight. And to the person I was with that night, you're right, tobacco is disgusting (to all of you impressionable young people reading this—smoking is bad!).
Thank you to my Chacos for sticking by me through the muck of Terry Trueblood, the tipped kayaks on the Iowa River, the hours spent capturing the flag at Wildlife Camp and the zebra mussels at the bottom of Charlie's lake.
Thank you to Yelp for allowing me to embrace my love of food and thank you to the community ambassador for turning a blind eye to the fact that I'm very obviously not 21.
Thank you to West High for giving me the newsroom, the closet (still salty it's a tech room), some pretty great mentors and an education.
Thank you to my parents for raising me to figure out things on my own, but also being there when I really can't figure anything out.
Thank you Iowa City for giving me only of the most idyllic childhoods.
Cambridge, you've got hella to live up to.