How to boost your productivity this trimester
Did the stress of final exam season get you stuck in a studying rut? Break the cycle of bad study habits this trimester with our examples of ways to boost productivity.
The end of first trimester is finally behind us, and with it the monotonous cycle of study, test, repeat. Now that we've all had a chance to take a breath and unwind, it's time to kick our study routines back into high gear. In preparation for the trimester ahead, here are examples of ways to spice up your study routine and bust procrastination:

Hang on for a minute...we're trying to find some more stories you might like.
About the Contributor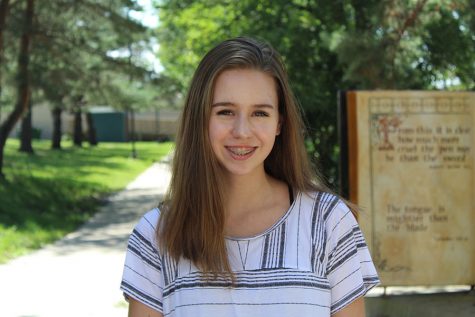 Alex Carlon, Reporter
Alex Carlon is a sophomore at West High and a first-time reporter for the web publication. When she's not writing, she enjoys playing in the band, taking...