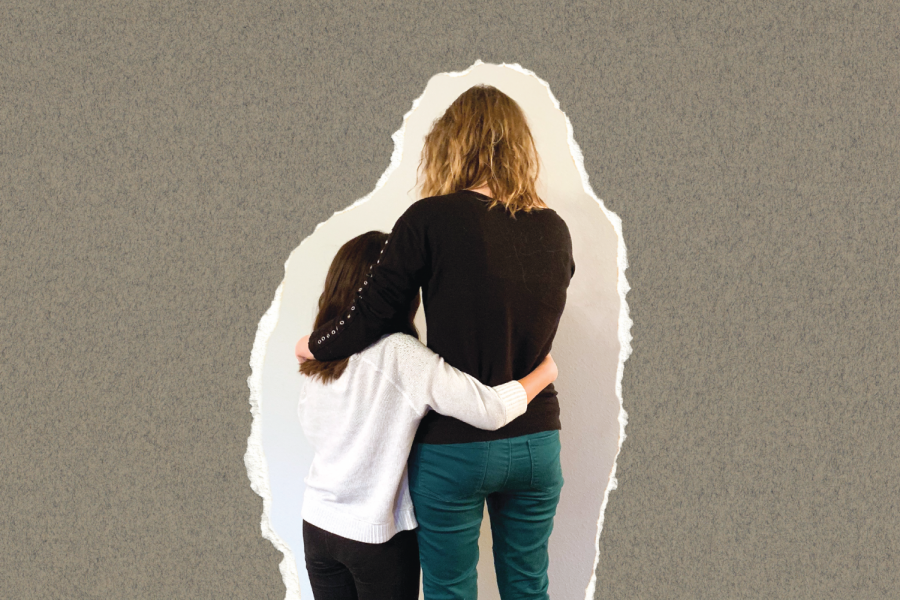 Lydia Guo
From "The Fosters" to the "Annie" remake, adoption is portrayed more and more often as a sensationalized portion of media pop culture. However, these stereotypical Hollywood images do not encompass the entirety of an adoptee's story. Dramatized productions often distort reality, as outlets portray adoption as either a horror story or fairy tale.
As a result, many misconceptions about adoption and the children involved spread, with the adoptees' perspectives often ignored.
"I think something that gets left out a lot is that adoptive parents have always held the microphone," said child and family therapist and City High alumnus Olivia Louko. "They're adults, so people listen to them whereas adoptees, their stories stop after they're adopted. They're just the baby who was adopted and has a good life now. If we don't seek out and listen attentively to adoptees, then we're not getting the full picture of adoption."
There are millions of people around the world who have a story to be shared but are often overshadowed by the logistics and motivations behind their adoption. According to the Adoption and Foster Care Analysis and Reporting System (AFCARS), over 440,000 children were in foster care in 2017 in the United States alone.
However, while there are many cases of children entering the foster system, adopting children from foster care is typically treated as a last resort in the United States, according to Louko. Instead, the priority of many child welfare systems, organizations created to ensure the safety of children, is the reunification of children with their biological family.
"The biological family should always have the priority to raise the child," Louko said. "In my view, it's wrong to remove children from their families unless it's the last resort, because to raise them outside of their family carries with it all of these issues that can become harmful."
Following the goal of reunification to prevent these potential detrimental situations, on Feb. 9, the United States government passed the Family First Prevention Services Act (FFSPA) as part of the Bipartisan Budget Act.
"In the past, most of the funding [the federal government] gave to the states for the child welfare system came after [the] removal of children from the home," said Director of the Iowa Department of Human Services Jerry Foxhoven. "This act says, 'Let's put more money upfront to prevent removal,' and the federal act then allows for more federal dollars to come in if we spend it on preventing the removal instead of removing first."
The mission of FFSPA is to prevent as many children from entering the foster care system as possible by focusing on keeping families together. Some of the services provided to achieve this include offering federal reimbursement for both mental health prevention and substance abuse treatment, as well as training in a variety of parenting skills.
But what happens if staying together is not a possibility?