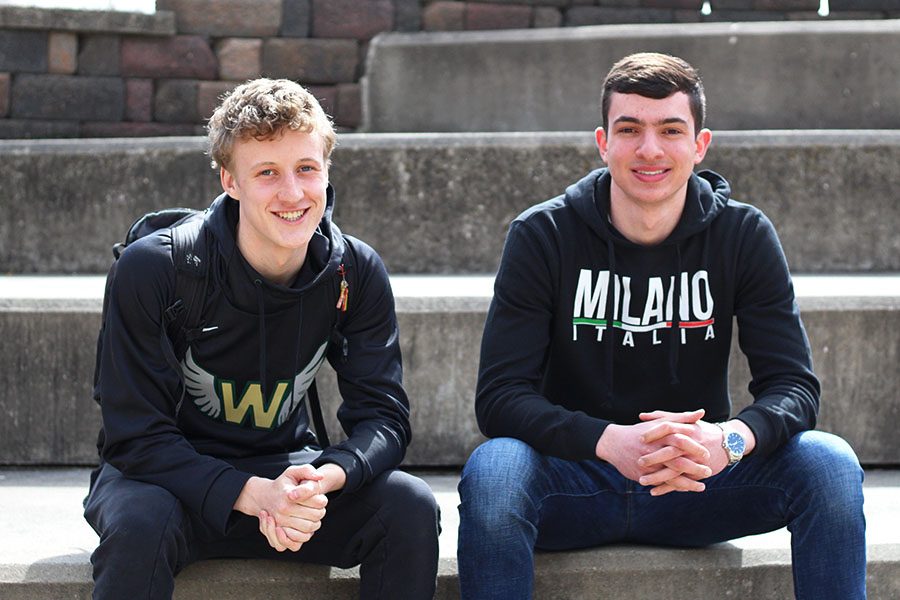 Maddi Shinall
In this episode of Breaking Borders, host Ken Wilbur and his guest, Baraa Suleiman '19 use certain articles as a basis for further discussion.
The first article referenced in this podcast is over Khalida Jarrar, a senior leader in the Popular Front for the Liberation of Palestine (PFLP), which is considered a terrorist group by Israel. She was arrested in July of 2017 on suspicion of involvement with terrorist activities and violent public disturbances. She was never charged through the duration of her imprisonment and was released recently.
Suleiman and Wilbur continue on to discuss an article about the Palestinian perspective of Trump's alleged peace plan. In the article, senior Palestinian official Saeb Erekat called Trump's peace plan pro-settler and said it does not allow for a two-state solution. Erekat was unrelenting that no peace plan would be achieved without the 1967 accommodations of a border along east Jerusalem.