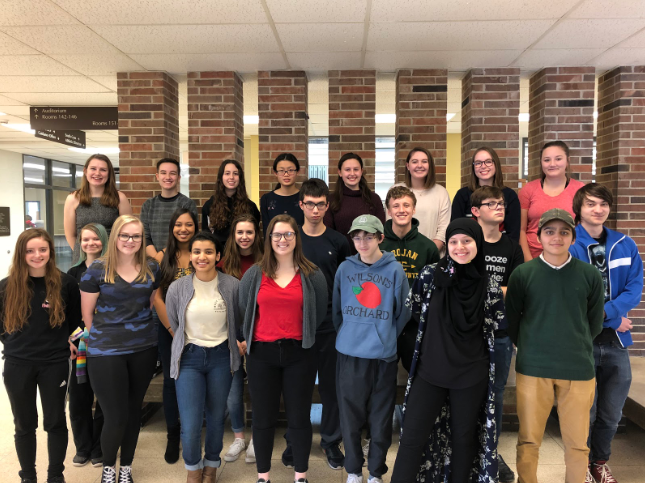 Aditi Borde
Every story starts as an idea. Then come the sources, the interviews and the rough drafts. A story needs pictures, designs and approval from editors and then finally it is published to world. There are many points in the process where things can go wrong, but when it all comes together a journalist can take pride in their work. In this podcast, four West Side Story staffers share the stories behind their favorite projects.
To view the stories discussed in this podcast, use these links:
Aditi Borde– In the minority
Jenna Zeng– An unexpected addition
Will Conrad– Why not women, too?
Joe Goodman– Drake Relays Infographic