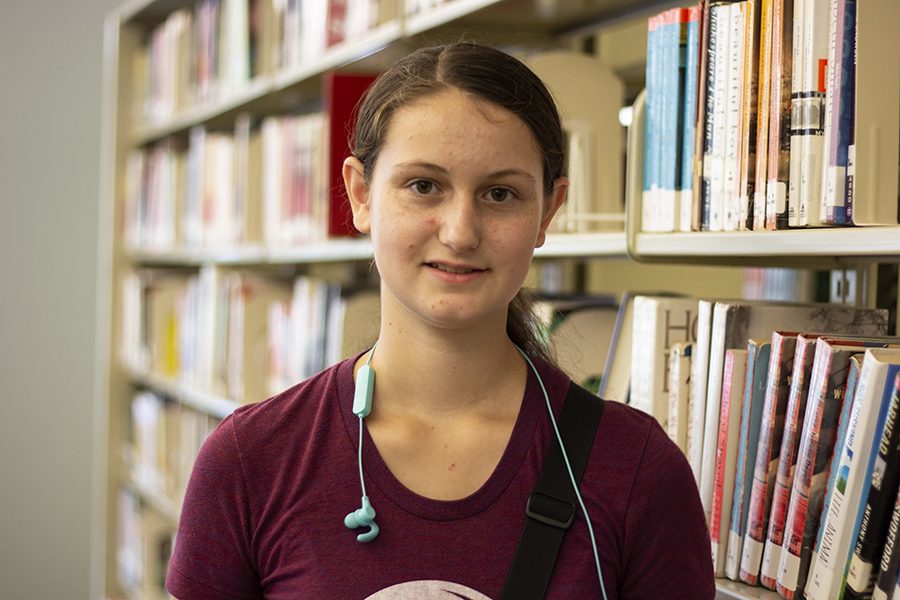 Paras Bassuk
There is something horrifically compelling about a story focused around 9/11. It both entices as every experience is different, and is similar to the old adage; 'so horrible you can't look away'. The events themselves were horrendous and sickening and "Doxology" brought that horror and intrigue.
Having never read Nell Zink, I turned to an old friend, Google. She was eccentric. Funny in a wry way, and gave small pleasures to the careful reader. I was ready for an odd but enticing story about punk rock bands and a critical voice about 9/11 and everything after. Maybe that's why this story disappointed me. Why the lengthy story felt dull to me. Maybe I'd have loved this book had I not heard about lines like, "He started playing ukulele soon after his mother died,". Oh well, not much I can do now.
I think that Ron Charles from the Washington Post said it best when he said "This time around, there is no straining against the dimensions of reality, no postmodern backflips. It feels like a quirky genius trying her best to behave at the dinner table." I couldn't agree more. It felt like a child's mind had been suddenly and cruelly reined it. I was disappointed, but also accepting.
Zink's voice probably sung in discordant tones through the manuscript, but this voice is also completely confusing. It makes the book a challenge for the everyday readers. The readers who haven't spent their time digging through the story and quenching their thirst for her unique voice through it. So, Zink must rein her voice in. But, for good reason, she loves her ending. So she keeps her voice at the end, clipping it into neat absence in the beginning.
I will happily admit, this reining in is important. At the end, your head spins and you can't stop halfway through the book only to pick it up a few days later. Not without serious problems understanding it anyway. But it's unbalanced. It feels like a child behaving in public only to rage at her parents privately. But the baseline story itself? Anything but childish.
"Doxology" is a story about a girl, Pam, who's bored of life. A boy, Daniel, who wants to have a record label, and their find of the musician, Joe. And then, the story is blown taken over by Pam and Daniel's daughter, Flora, after 9/11. It's a commentary about our world today and what adults have gone through that they haven't shared with us.
To me, the end roars and bellows with our world today. It's Zink's voice. What I was looking for. Had it not been for this article, I wouldn't have kept up with "Doxology". But I'm glad I did. The connection to today's readers is extraordinary. The beginning, however, it feels almost dull. The characters shine and gleam with humanity, but the story felt… unfinished. Like words for words sake.
Then, history roars in, snapping loose the gentle chains and allowing this story to bellow it's point. Of course, it's not entirely political. It's about a girl trying to stay afloat in the aftermath of history.
And then like a knife cutting through butter, the story ends. "Clusters of people drifted up the subway stairs, backlit by the glare of drugstore windows. Some found niches where they could stand motionless, suffering faces lit from below by phones like flickering candles. The light changed to restart the procession. The car started, noiselessly, to move." (Zink, 828).
I honestly can't decide if I enjoyed this book or was disappointed by it. Maybe it's because I went in looking for this unique voice and found it only in an unbalanced proportion.
Writing this, I honestly felt cruel writing this, too critical. I ended up asking myself the same question over and over again: who am I to critic this author? And then I came to the conclusion that helps me justify this article; I am meant to read it critically. And if I don't think the book lives up the author, I should say so.
Finally, I want to say that this book is truly amazing overall. The characters come to life and history threads through the book. This book was not written for a reader expecting the quirky writer I'd heard about. This book is for the person who would see the front page, pick it up, and read it over the course of a handful of days. And for those readers, it clicks nicely into place. Compelling characters, history, and an interesting story. Here's my advice for reading this book; go into it looking for characters and an interesting story. Don't look for Zink's trademark voice. And you'll walk away happy, if not moved.