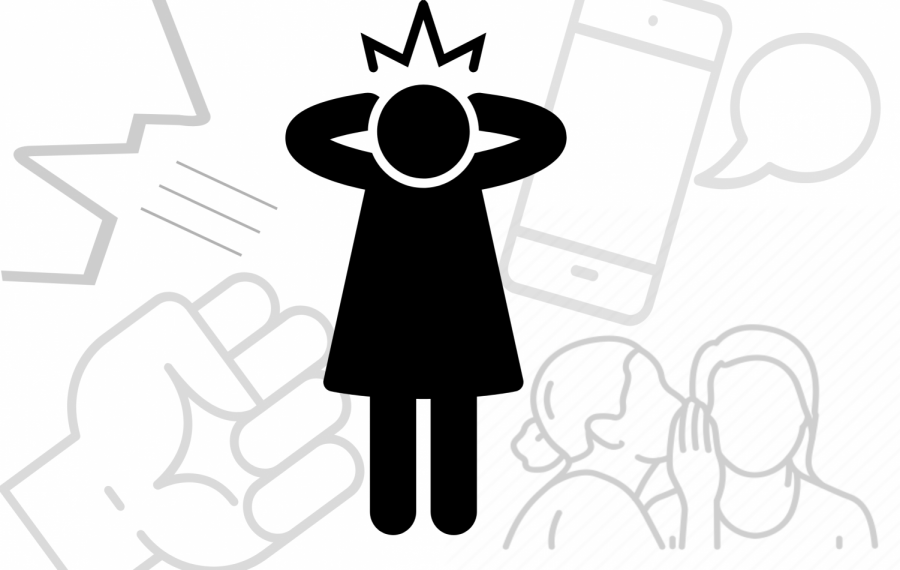 Abby McKeone
It starts with a loud shriek.
Shortly after, the pounding of shoes racing down the linoleum hallway can be heard from inside the main floor classrooms. Teachers seal off their class from the outside noise in fear of the anarchic riot ensuing in the hallways, where the order is determined by the masses.
Eager students swarm to the scene as a circle of cell phones begin to record for later sharing. With the crowd's encouragement, two students engage in one of the many fights that have occurred at West High this year.
While the school does not keep official data on fighting statistics, assistant principal Luke Devries stated there has been "an increase this year compared to last year." This statement is especially troubling considering students are not even halfway through the 2019-2020 school year.
In an effort to better understand our school's social dynamics and determine the causes of the growing number of fights this school year, West Side Story has gathered perspectives from both students and faculty to address West High's combative culture.
The story below has been broken down into three distinct sections detailing the events before, during and after a fight.