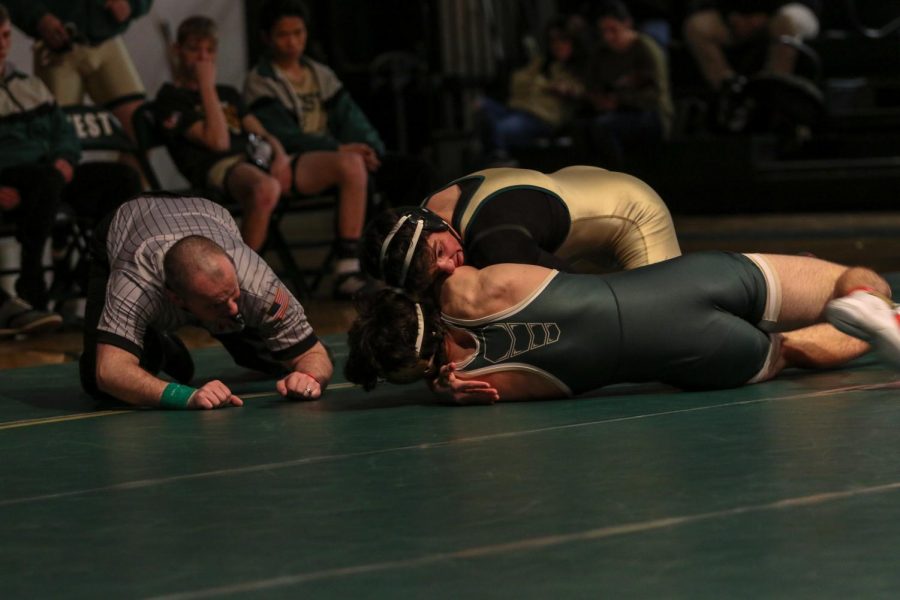 Owen Aanestad
It's a good time to be a West High sports fan.
The boys basketball team is currently on a four-game winning streak while the girls basketball team is looking for their third straight win on Monday, Jan. 20 at Linn-Mar. The boys wrestling team defeated Muscatine and Liberty in their latest meet while the girls team is gearing up for their first-ever state tournament apperance. The boys swim team remains undefeated in dual meets heading into the postseason, with four legitimate state title contenders.
Listen to the latest episode of No Cap Recap to hear from wrestlers Ashton Barker '21 and Emma Barker '22 after the latest news in West High sporting events.