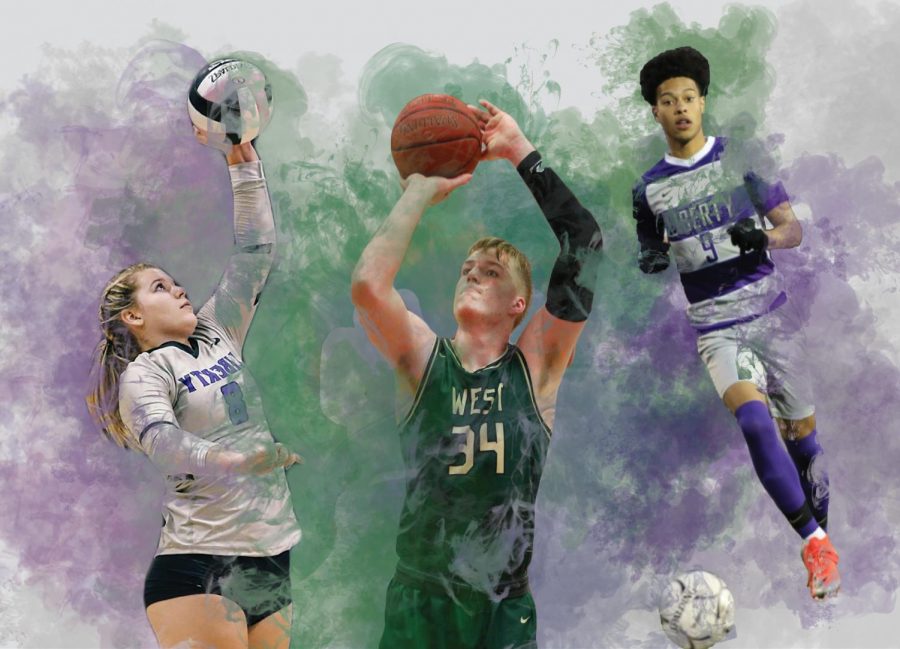 Youjoo Lee
It's almost an unspeakable phrase in Iowa high school sports: transfer.
Whenever a student-athlete transfers to a new school, particularly without changing their residence, rumors and speculations inevitably begin to circulate. The word "transfer" itself conjures up accusations of recruiting and misconduct that can blemish the reputation of an athlete seeking a better opportunity at a once rival school.
More often than not, however, a student athlete's decision to transfer schools is the result of multiple factors. Coaching styles, college development or simply wanting a fresh start are all reasons for high school athletes to transfer to a new school.
Like most states in the US, the Iowa High School Athletic Association and the Iowa High School Girls Athletic Union do not grant immediate athletic eligibility for every student that transfers. There are three main types of transfer student-athletes West High encounters, each with their own nuances and regulations.