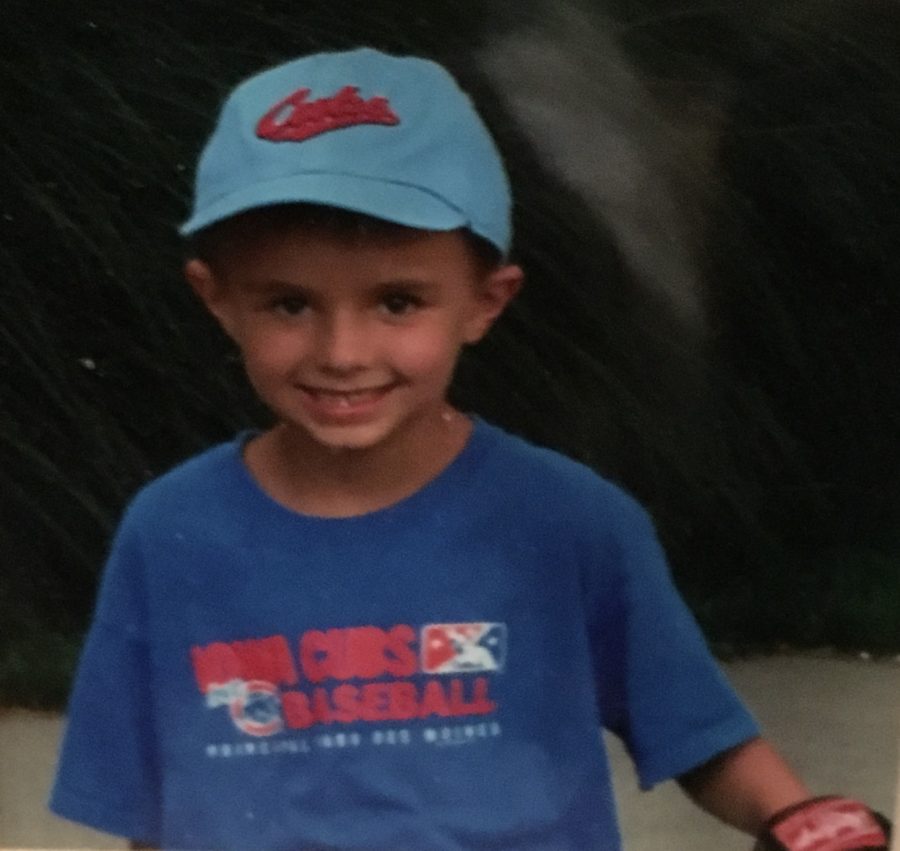 Community chest
If you were expecting me to write about sports, you would be exactly right.
From the time I could walk, I can remember my dad putting a nerf basketball in my hands and pointing at the rim. The game of basketball, and many others that I played throughout my childhood, created some of my greatest friendships and memories that I will carry with me long after leaving West High.
Playing junior varsity golf my senior year (don't ask) taught me humility. Before joining the team, that little white ball seemed like the easiest sport in the world, but after stepping up and slicing ten straight drives into the nearest trees, you start to rethink your entire life and any shred of athletic ability you claimed to have had.
Running track forced me to face the difficult parts of life. Like the average American, I hate running. Still do. But track practice in the spring was a constant reminder that sometimes you have to do things you hate to achieve your goals (if that wasn't cheesy enough). For some reason, I still go on runs.
Basketball taught me dozens of life lessons, but the one I enjoyed the most was the value of teamwork. I loved working with everyone on our team, and leading the team onto the court on Tuesdays and Fridays provided me with some of the best memories from my time at West.
Every single teammate and coach I have ever had taught me something about life, but some of my favorite and most well-respected teammates work with me on our school newspaper. The West Side Story is home to some of the hardest working and most determined people I have ever met, and I'm so happy they welcomed me with open arms last February.
To Mrs. Whittaker and the entire staff, thanks for letting me be on the team.