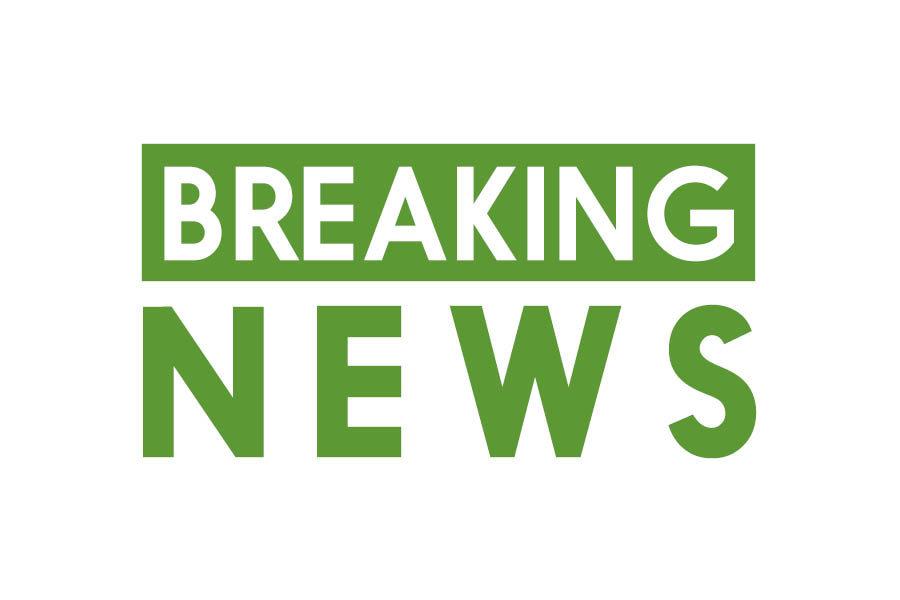 Rain Richards
Gov. Kim Reynolds gave permission for Iowa high school summer sports to reopen June 1 in a press conference held on May 20. Reynolds is working closely with the Iowa High School Athletic Association and other youth sports organizations to make the reopening of sports possible.
"I know that many parents and youth athletes are also eager to resume summer sports high school athletes. High school athletics was the logical place to start the process of bringing athletics back in season," Reynolds said.
Although summer sports will reopen, the IHSAA and Iowa Girls High School Athletic Union are keeping the health and safety of athletes, coaches, officials, spectators and administrators as top priority.
According to Athletic Director Craig Huegel,  West is currently planning on having a baseball and softball season starting June 1, but the official announcement from the IHSAA and IGHSAU has not been made yet.
"This is a very sudden decision, and we as athletic administrators at City, Liberty and West will plan to be able to allow students to participate, with safety and health for all at the forefront of our decisions," Huegel said. "We will plan to offer baseball and softball on June 1, dependent on what guidelines [and] restrictions may be coming from IHSAA/IGHSAU"
This story is still developing, check in with WSS for updates.