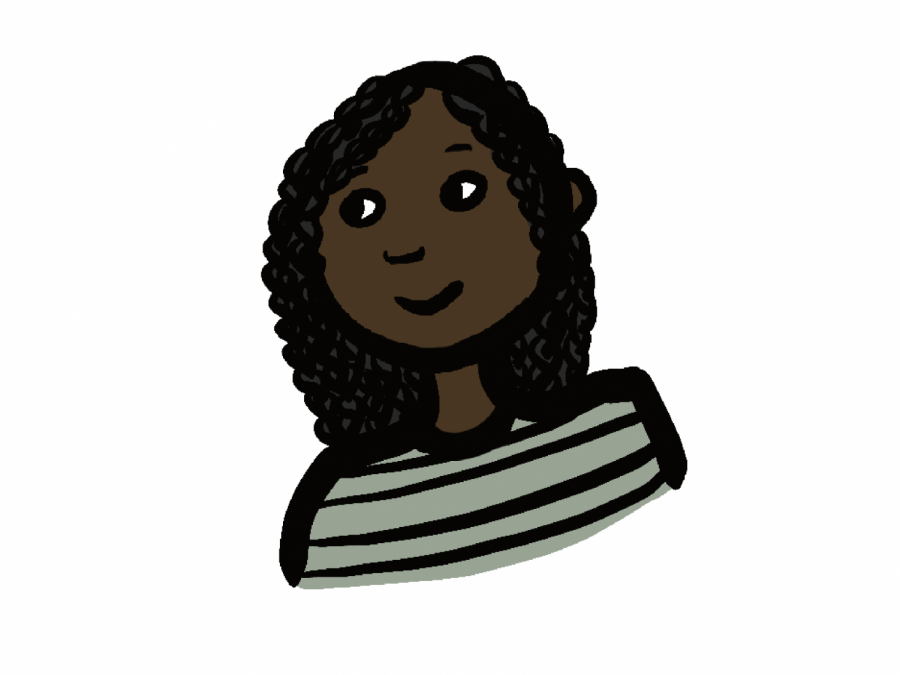 Kailey Gee
The Black Lives Matter movement has sparked nationwide activism and inspired Naeji Washington '22 to do the same.
"I do not think that these protests are strictly about police brutality, I think it is about every situation in which an African American person has been put in a compromising position due to the color of their skin, so for me being a person of color, these protests mean more to me than anyone's lives now," Washington said. "I am hoping that this does not just pass over as if it is a trend but as a movement [or] revolution."
Washington believes the message of the Black Lives Matter Movement is not to degrade other races but to highlight the occurring issue of police brutality against people of color.
"When I think of or say … Black Lives Matter, I am not belittling any other race. I am simply saying that at this point in time, African Americans' lives are in great danger," Washington said. "This is a very serious matter that should be taken very seriously. No one deserves to have less opportunities …  due to the color of their skin which of many things cannot be changed."
Iowa City has taken action to have the local citizens' voices heard by holding "Speak Up, Speak Out" events in early June and protests took place in downtown Iowa City. The protests Washington attended involve two hours of reminiscing and singing, all for the same goal: an end to racism. 
"I do not think what people are asking for is ridiculous," Washington said. "We are not asking for special treatment … [or] for our lives to be put above others. We are simply asking … that we want the exact same dream as anybody else no more no less the color of my skin should not affect any decisions made by anyone."
Although Washington understands everyone has different viewpoints, she feels it is crucial to take time and listen to others.
"I feel that everyone is entitled to their own opinion and thoughts. I can sit and talk about the BLM movement for hours upon hours, and some people will agree and give their opinion while others will strongly disagree and give off their opinion," Washington said. "At the end of the day, if they are unable to agree with me that is perfectly fine, but to know that I was heard is all I can ask for."