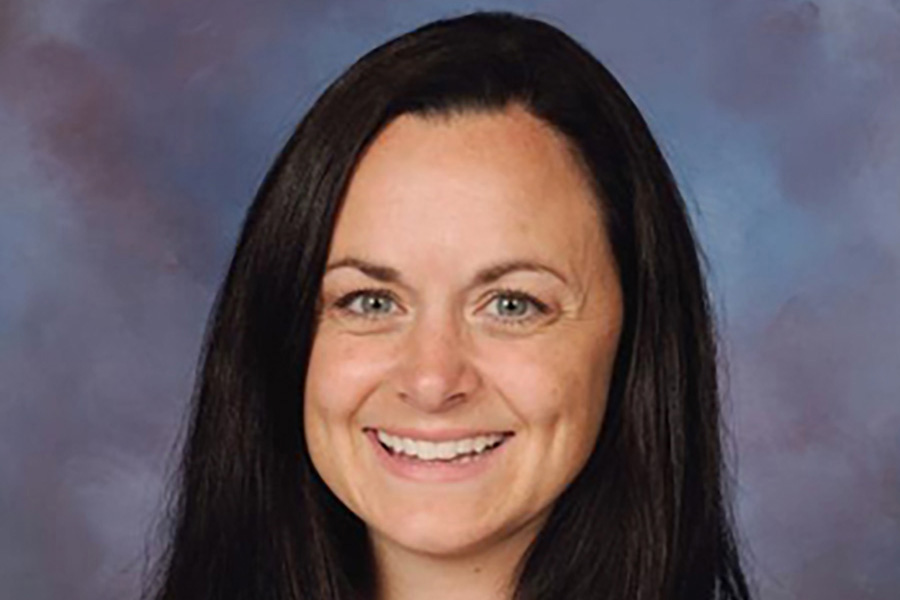 Jenny Eustice
Although not new to West High, Jenny Eustice is in a new position this year, being the dean of students. In previous years, Eustice taught in the science department.
"I love West High and I don't really want to leave here," Eustice said, "and so it's kind of the perfect point to try something new… So [Dr. Shoultz] called me and said, 'We have this position, are you interested?'"
The main jobs of the dean of students include looking at student attendance as well as looking at their academic success. Eustice enjoys the ability to see and talk to many students during the school day.
Eustice does miss the individual connections she could make with students as a teacher. She doesn't receive the same time and opportunity to meet with the same students on a regular basis.
"I think sometimes students are confused at why I'm talking to them during lunch," Eustice said, "or randomly saying hello in the hallway and … they don't have to have that interaction with me, but I'm going to try my best to make connections with as many students as I can."
The position has changed somewhat because of the pandemic, where Eustice has had to find new ways to connect with students and their families, whether hybrid or online. However, she sees this as an opportunity rather than an obstacle.
Eustice said, "No matter what, no matter where you are, you're still a West High student."
"
No matter what, no matter where you are, you're still a West High student."
— Jenny Eustice