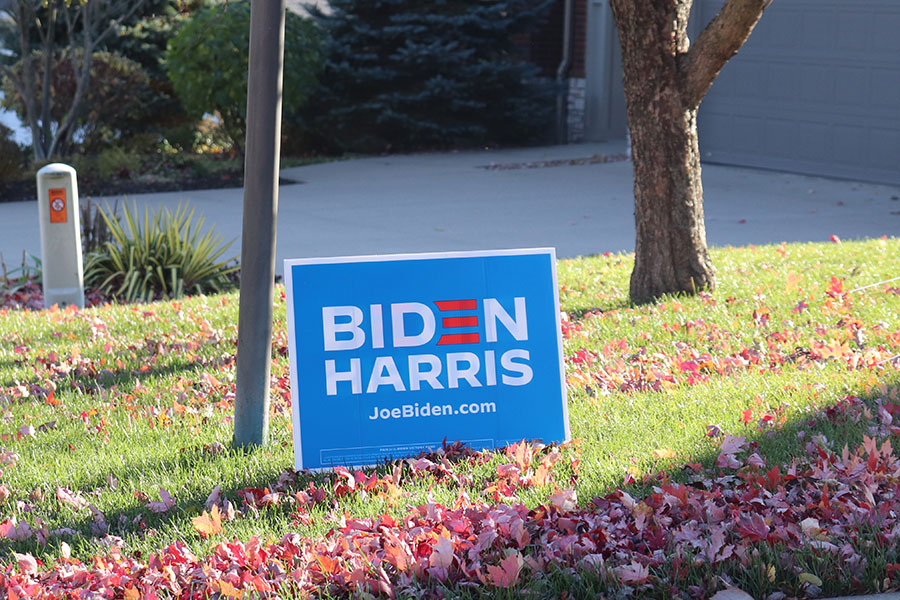 Maddy Smith
After what feels like years of campaigning, the 2020 presidential election is coming to a close. More than 30 candidates, 12 debates and countless rallies have boiled down to two months of in-person and mail-in voting — and the results are almost in. 
The COVID-19 pandemic has made this election cycle particularly interesting, with the coronavirus affecting everything from debate style to how candidates are working to get out the vote in a year that makes a visit to the polls a potentially dangerous feat. 
As the pandemic forced canvassing and advocacy efforts largely to online platforms, West students have been active in voicing their support for candidates and encouraging their peers to vote via social media. For students who are of age, this activism is particularly meaningful. 
In short, 2020 has been an unconventional year, and thus far the election has been no exception. In our pre-election overview, WSS will break down the outlook of the presidential election and explore how student voters are exercising their rights this November.