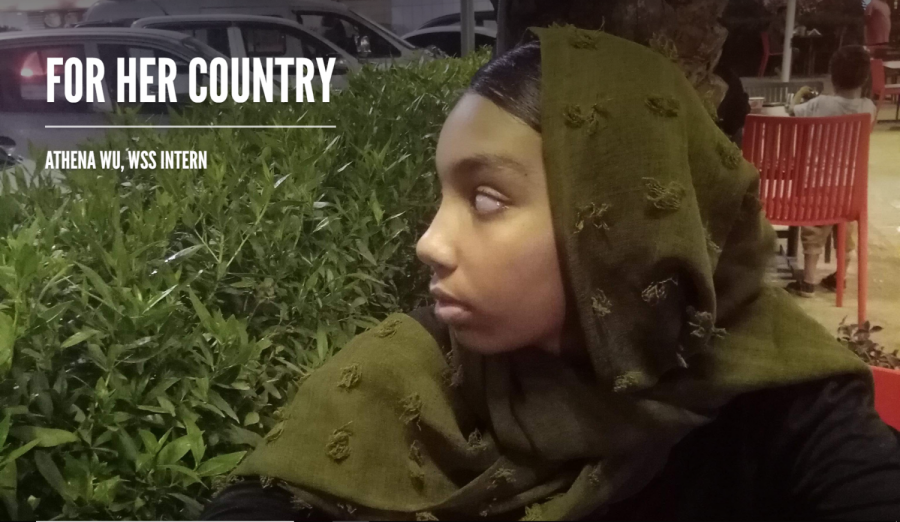 Image courtesy of Rawan Ibrahim '24
On June 3, 2019, the Khartoum Massacre took place in the capital city of Sudan.
Protestors were dispersed with tear gas, and paramilitary forces opened fire on a sit-in in front of the Ministry of Defense. Residents shared videos of soldiers looting stores and raping women. Over 100 people were killed and their bodies were thrown into the Nile. Rawan Ibrahim '24 and her aunt were protesting in another section of the city, just 2.5 miles away.