Operation Field Trip
January 3, 2021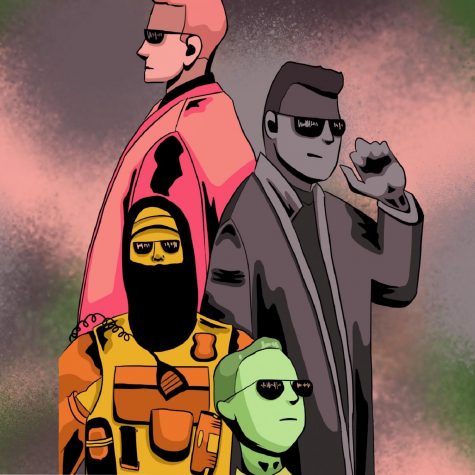 Word broke yesterday that the Secret Service has begun to formulate a plan to forcibly remove Donald Trump from the White House come Jan. 20. A whistleblower released "Operation Field Trip" on Twitter, where it was retweeted over 2 million times, much to Trump's dismay. 
"This plan is an absolute HOAX," Trump tweeted late last night. "I just spoke with the Head of the Secret Service, a very dear friend of mine, and he confirmed that this is another LIE from the LEFT!!! #TRUMP2020 #4MOREYEARS."
Secret Service officials declined to comment on the report, which came in at around five pages. It contained a detailed plan to evict the president should he refuse to leave on his own accord. Agents would lure him out of the Oval Office with the promise of a McDonald's Happy Meal and a golf outing. Once they get Trump on a Southwest flight disguised as Air Force One, they would then fly towards Mar-a-Lago where Trump would be escorted to the greens. Next, agents back at the White House would change all of the locks and toss his belongings in a heap outside the front gate. A detailed list of all of his belongings was part of the report and includes "TRUMP 2020 VICTORY" merchandise that will never see the light of day, a surplus of MAGA hats, a dartboard with Speaker of the House Nancy Pelosi's face taped to it and a copy of "Fascism for Dummies."
"The list of [Trump's] personal possessions is very alarming," Pelosi said.
Democrats were very relieved to see that the Secret Service would stand up to Trump, but even more thrilled were White House staffers.
"I am so grateful that we won't have to deal with him anymore," said one anonymous staffer. "His table manners were horrible, and he treated us like servants. I have a master's in political science, not ordering McDoubles."
The country remains on edge about the results of this year's election, as Trump has still not admitted defeat. As January approaches, only time will tell if Secret Service intervention will prove necessary.