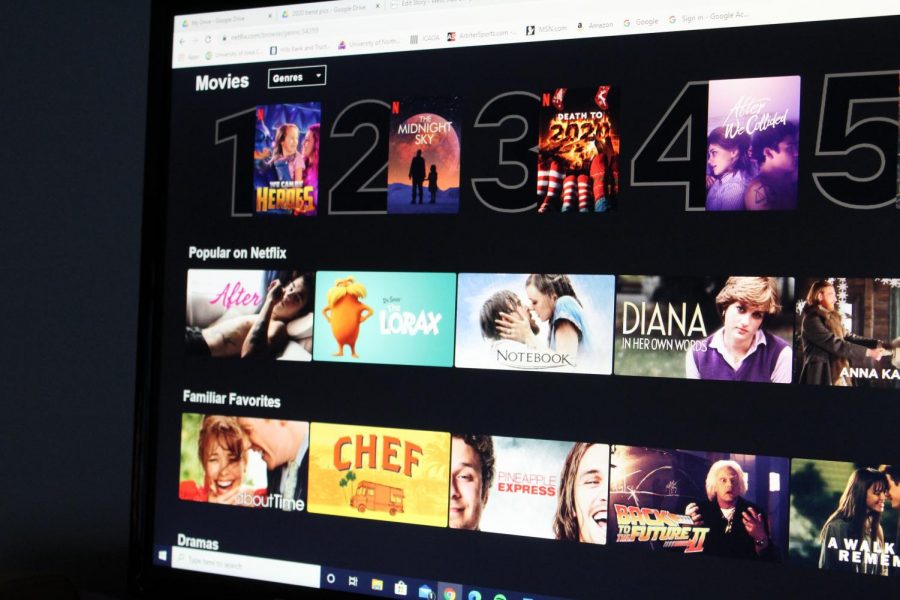 Abby McKeone
"You": January
"You" first premiered back in 2018 on the channel Lifetime, and then started streaming on Netflix a few months later. The first season was based on the novel written in 2014 by Caroline Kepnes. With its massive success on Netflix, a second season was released in December of 2019 as a Netflix Original, and a third is set to arrive in 2021.
"Parasite": January-February
The movie "Parasite" received 4 Oscars: Best Picture, Directing, International Feature Film, and Writing (Original Screenplay) for the 2020 Oscars. Alongside taking the most awards, the comedy thriller also was the first non-English language film to win the Best Picture award.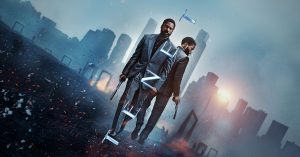 "Tenet": September-December
Written and directed by Christopher Nolan, the movie "Tenet" tells the story of a secret agent traveling back in time to prevent the start of World War III. The action sci-fi film was released in September and was well acclaimed by most, but others preferred previous work by the director, such as "The Dark Knight."
"The Mandalorian": October-December
"The Mandalorian" was released late last year alongside Disney+ and was loved by many. Set in the Star Wars universe, the first live action series in the franchise won 7 Emmys and had 15 nominations. With the second season coming to a close this year, a third season was revealed to premiere for Christmas of 2021.