What Makes a Teacher Great?
Written and photographed by Luke Longmire, Samuel Rosenthal, Ijin Shim, and Eleanor Weitz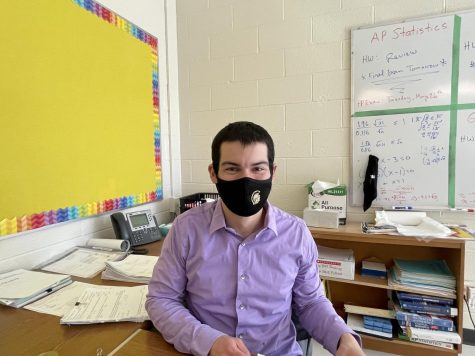 Gregory Witt
West High math teacher Gregory Witt had this to say when asked about the best teaching qualities is building good relationships and them having fun. Students of his class agree that his class is fun but also intimidating. Something that has been stressful for his teaching is students being at different levels of learning. "You have some students who understand the material in half a second and some that take a little longer." Witt says.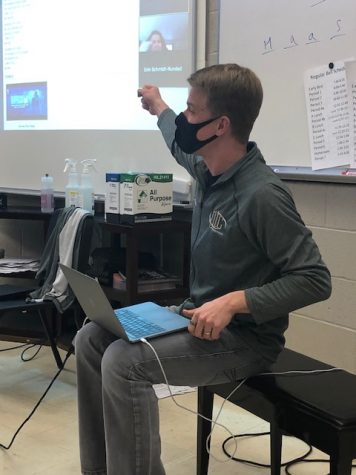 David Haas
West High choir teacher David Haas gives us insight on what he thinks is the most important quality in a teacher. It seems to be a relatively popular opinion that caring about students and having personal connections is what's most important for teachers. "The best quality is caring about his or her students. So, caring about their lives beyond just the subject material that they teach, and then feeling motivated to want to make them better." Haas says.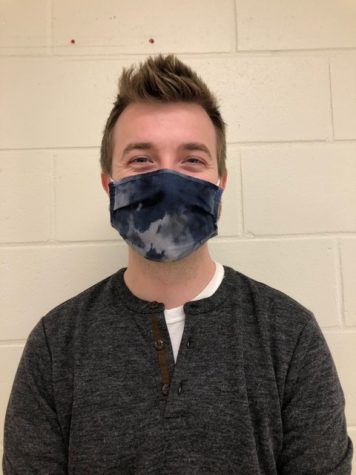 Marshal Moellers
West High science teacher Marshal Moellers is known for having a fun loving and bright atmosphere in his classroom. We asked his opinion on what he thought was the most important quality in a teacher. He said this, "I think it boils down to relationships. I feel like if you have a teacher that you just don't click with. You aren't as engaged and you're not as interested in the content, whatever it is, even if it's something that you would never consider a field in."
_____________________________________________________________________________________________________________
Students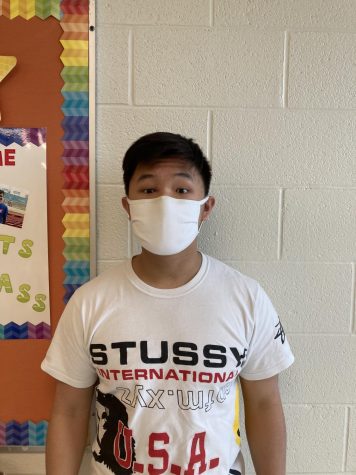 Gary Chen
"I think teachers should listen to input that the students give them. I think they should be reasonable about the amount of work they give the students and I think they should have a sense of humor." says Chen '22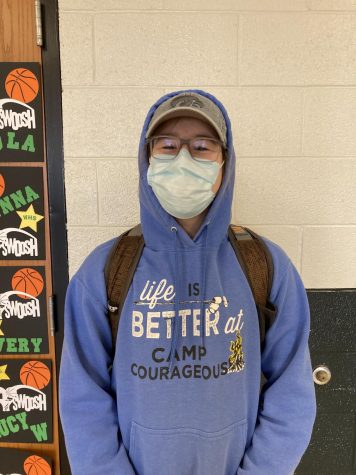 Lyova Merkle
"If they can explain their topic well to their student's it can really help. I also feel like, hands on learning helps a lot." says Merkle '23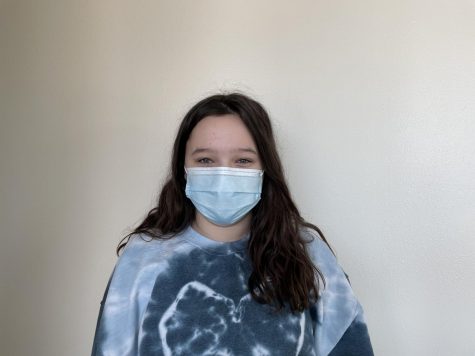 Zoe Smith
"I think it's important to get everyone's perspective so you can be a better teacher for the next time as well as being kind and energized." says Smith '24.
Maddie Otis
"I think a teacher shouldn't be like, super strict. I think they should have a fun side, or relaxed side, but also be willing to help, and be passionate about teaching not just because." says Otis '24.